Product Photography, Cambridge
Photography for websites, lifestyle, digital campaigns and short eCommerce product photography
Delivering stunning imagery that illuminates and elevates client campaigns
Our aim is to carefully and consistently deliver stunning imagery that illuminates and elevates our client's digital campaigns. We work very closely with our clients and our passionate team are directly reachable and contactable during the photographic and retouching processes.
Product photography is everywhere, whether you're checking websites, magazines, outdoor advertisements, mostly you will see advertisements of different types of products at all places where your customers and target market go to discover brands. What this allows us to understand is that high-quality product images are essential to supporting the company brand and driving sales and product awareness.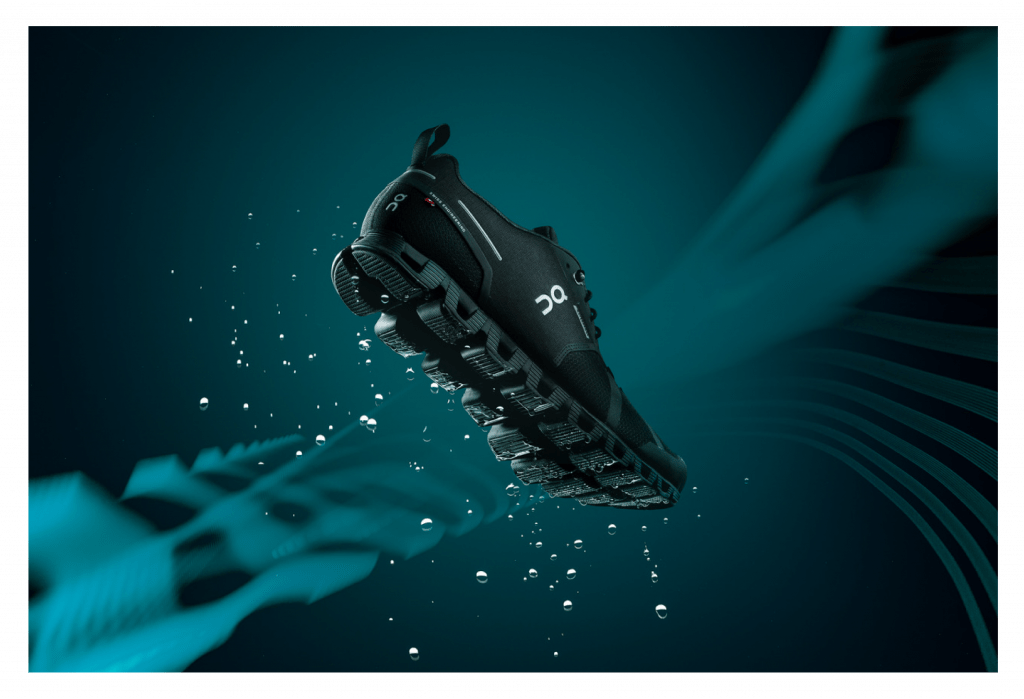 We work closely with brands to shoot stunning and powerful product and lifestyle imagery that evokes emotion and creates a creative bond between the brand and the consumer.
In the case of eCommerce product photography – the product image is everything! As the buyer are not able to see your products directly, to look, touch and feel, like they can when they do in-store purchases where they can view the products, try it and then easily make the decision of purchasing it. Whereas in online shopping, the only way buyers get a true idea about your product, its features and specification, etc. is by viewing accurate product imagery and reading its copy and descriptions.
The above emphasises the true importance of investing in high quality images and photography for your target market and customers. Product images are proof of your product specifications and tell the customer about the shape, size, color, etc.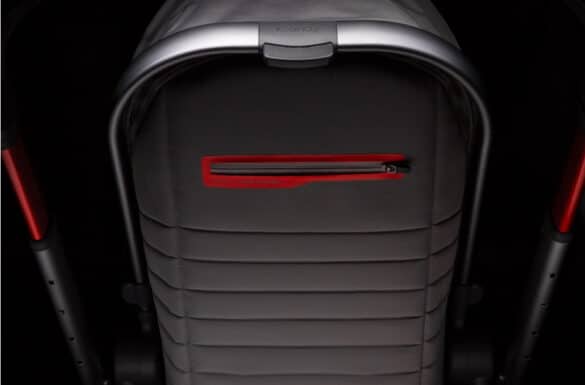 Studio Product Shots
These are simple products shots that are taken in a studio in a simple lighting setup. The motive here's to take clear images which show the specifications of the product. Different kinds of products require different kinds of lighting setup because the surface of products vary to a great deal.
Simple studio product shots mean that all products will be shot in the same static studio setup. These shots tend to highlight the product details and specifications to give buyers a clear image of what the product actually looks like.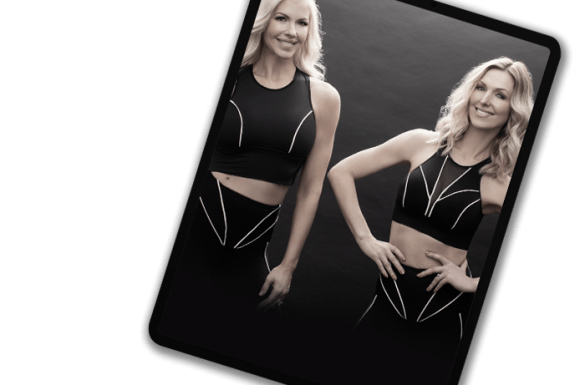 White Background Photography
For several reasons, white background is the most preferred backdrop in commercial product photography.
White background highlights the product and clears away any distraction. If you look at the product images placed on most eCommerce websites, then you will see that almost all the product photos are with white backgrounds.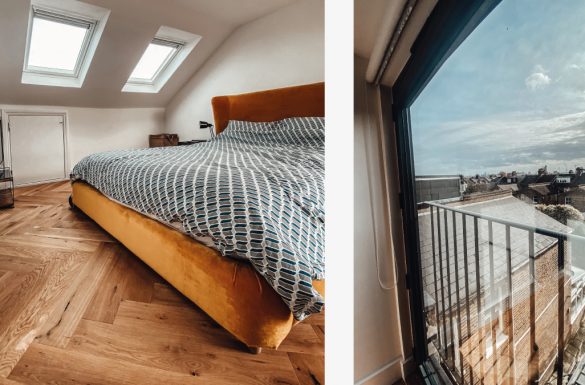 Lifestyle Product Shots/Imagery
In-context product photographs give buyers an idea of how the product is used in a manner they were designed for. In-context images of products can be used with simple product images. This approach is useful as it allows the buyer to see the product itself and in use.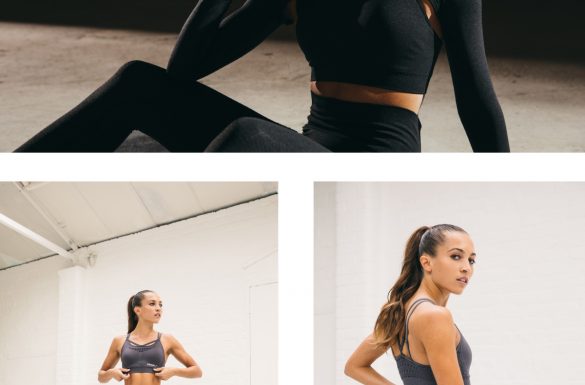 Product Grouping
Grouping of the product can be done to present the options available to the viewers.
This can be used to show a group of products in one image or the same product that is available in variations as a way to demonstrate options to the buyer.
One9Seven6 are based in Cambridge, UK and service clients in the USA, Qatar, and United Kingdom. Discover how we can create truly stunning product imagery by using the form below.
Recent related blog posts from "The Edit"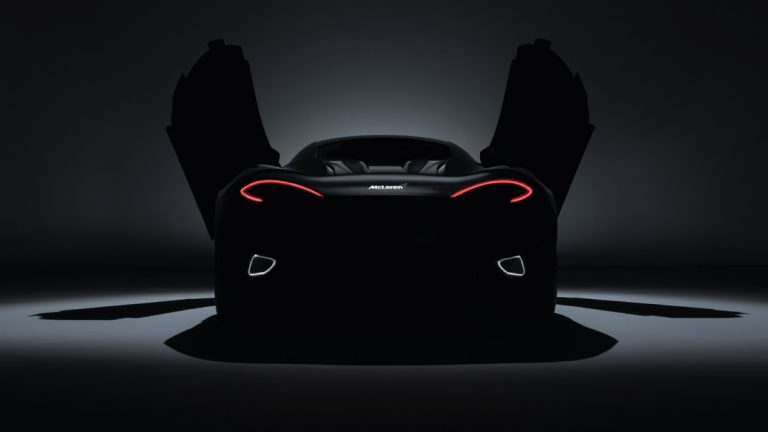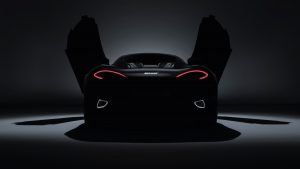 Award Winning Photographer Tim Wallace, is based in Manchester and works both in the UK and internationally with many large respected clients, and has received
Read More »
Explore One9Seven6 stunning and emotive Product Photography for your brand
Please use the form below to let us know more about your requirements, your product or your target market.