Luxury Brand and Lifestyle Marketing
Digital Marketing forged with iconic Luxury Brand Experience
With foundations forged with some of the most iconic details brands in the luxury brand and marketing we are able to create detailed digital and omni-channel strategies that connect your brand with its chosen target market.
Our aim is to connect our clients to as many targeted and different audiences to not only introduce the brand but also to create advocacy.
As an agency One9Seven6 specialise in the luxury sector.
We understand what makes a brand desirable: the functional attributes like the craftsmanship, the design and the technology, and the emotional ones such as self-assertion, differentiation and a gen


In the world of luxury brand marketing you need an out-of-the-ordinary digital marketing agency to truly reach your target audience….
One9Seven6 are based in Cambridge, UK and service clients in the USA, Qatar, and United Kingdom. Discover what how we can create Luxury Brand & Lifestyle digital marketing strategies by using the form below.
Recent related blog posts from "The Edit"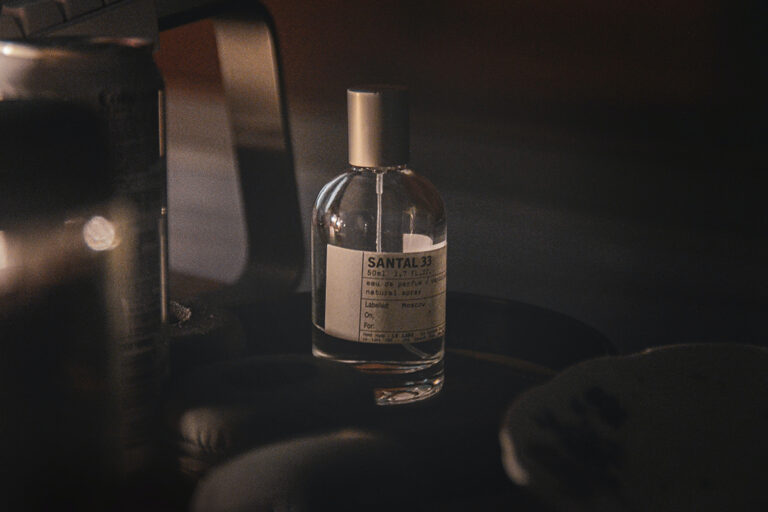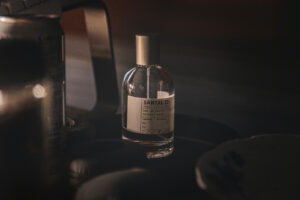 How to Use Visual Content to Enhance Website Conversions Conveying your message to the reader requires several out-of-the-box approaches. And one of the most effective
Read More »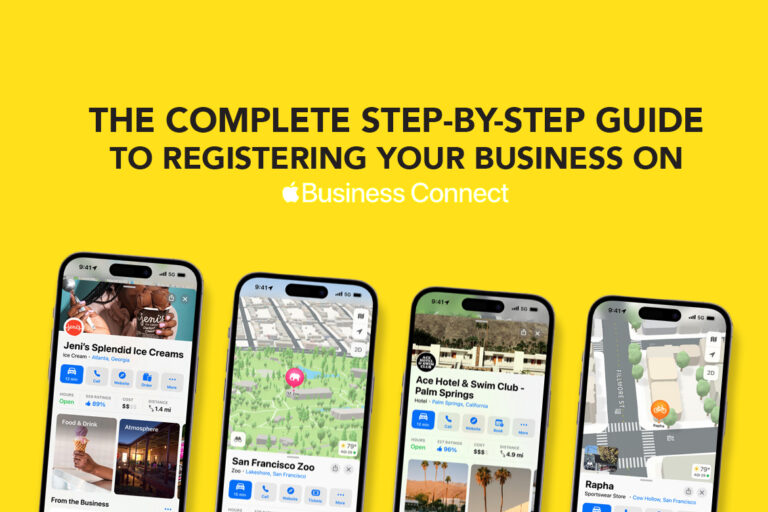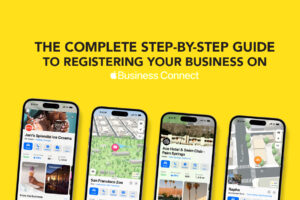 The Complete Guide To Registering Your Business On Apple Business Connect Everything you need to know about getting your business listed on Apple Business Connect
Read More »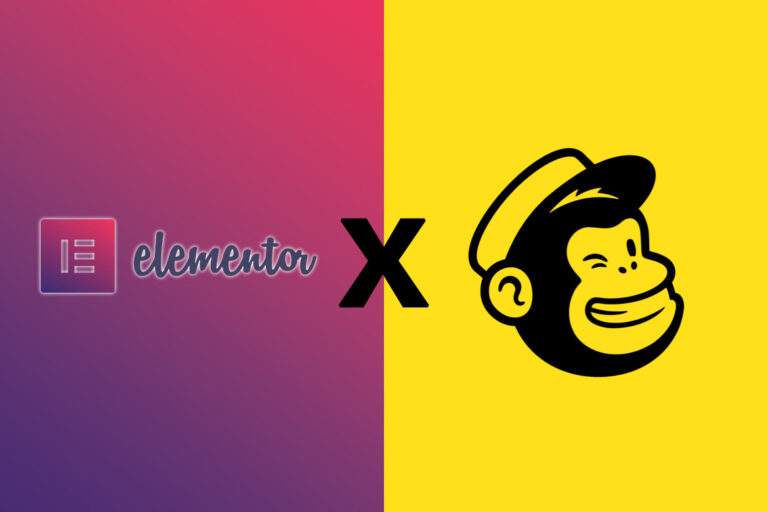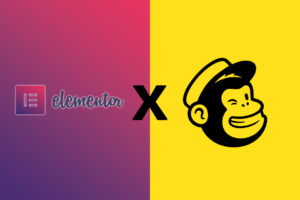 Your Complete Guide Field Mapping Elementor With MailChimp We spend hours pulling apart WordPress websites to make them more effective and efficient for brand owners. We
Read More »
Explore One9Seven6 Luxury Brand and Lifestyle Digital Marketing for your brand
Please use the form below to let us know more about your requirements, your product or your target market.