Digital PR Agency, Cambridge and London
Digital PR [Public Relations] Agency covering Cambridge, London and Global Clients
Brand Awareness through effective Digital PR strategies
Digital PR is a key component of omni-channel online marketing for any business that truly wants to dominate its sector. To get the best results for your Digital PR campaign, it should be run succinct with SEO strategies. Digital PR and SEO work hand-in-hand to secure better organic rankings and improve traffic. Many successful Digital PR campaigns also involve elements of influencer marketing.
So what is Digital PR? (and how can it improve your SEO and online awareness)
Digital PR is an online marketing strategy used by businesses to increase their online presence. Digital PR agencies work closely with the client to communicate their point of difference in a genuine and newsworth manner, to a trusted network of journalists, bloggers and influencers to gain high-quality backlinks, social media mentions and improve their Search Engine Optimisation (SEO).


Digital PR involves gaining high-quality backlinks from websites and online publications and authentic  user generated content (UGC) reviews. Digital PR helps your brand reach your target customers by featuring your business on the websites they may read frequently, the podcasts they listen to whilst commuting and the social media accounts they follow with a passion. It can even get you five-star reviews on Google My Business, Facebook, Trustpilot and FEEFO. Ultimately, Digital PR is an essential element that positively impacts a website's search engine visibility and ranking, and the metrics are there for all to see for complete transparency.
For local businesses, a well-planned Local SEO Digital PR strategy will focus on getting your business featured in online publications that write about your local area. These could be local newspaper websites, local blogs written by bloggers living in the area, reviews from local people who have purchased from you and local events or charities you sponsor.
What types of Digital PR Strategy are available for your business in Cambridge?
Digital PR strategies predominantly focus on publishing articles and securing backlinks from relevant websites and blogs. 
It also involves nurturing relationships with journalists to get mentioned in the press. However, there are several different ways this task can be implemented, different types of links that can be built and other important Digital PR strategies that may also be utilised.
Here are some of the most common types of Digital PR strategy
Digital PR vs Traditional PR
Traditional PR focused on print-based publications, TV and radio. But print media isn't what it used to be and online media is rapidly overtaking traditional print publications and even TV. With the growth of online marketing, the savviest of these PRs have shifted their focus online to Digital PR.


The key benefits of Digital PR for your business
Digital PR has many direct and indirect benefits to businesses. Set goals for your Digital PR campaign before you start so that you can track how well it performs. Here are the main benefits you'll want to look out for and set goals around when running a Digital PR campaign:
A Digital PR campaign should generate leads and introduce prospects to your brand, it should offer quality content on your website that will these prospects open a journey through a path to conversion funnel and turn them into brand loyal customers.
Recent related blog posts from "The Edit"
There are currently no blog posts available.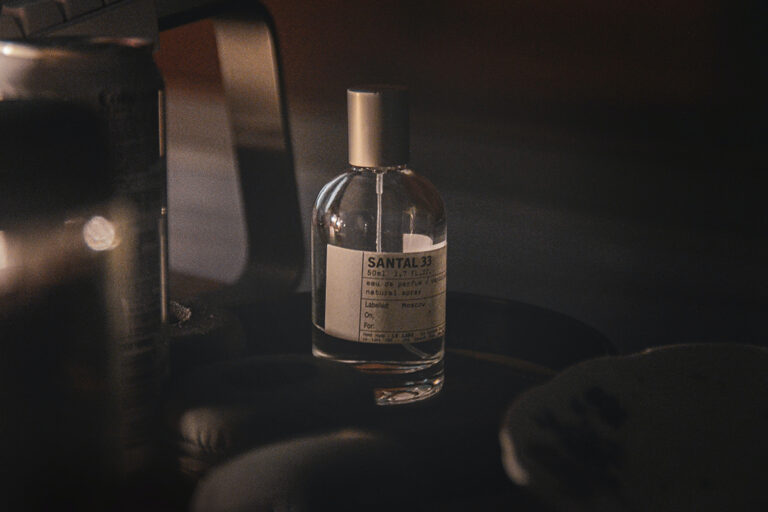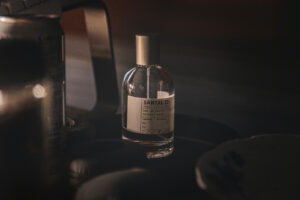 How to Use Visual Content to Enhance Website Conversions Conveying your message to the reader requires several out-of-the-box approaches. And one of the most effective
Read More »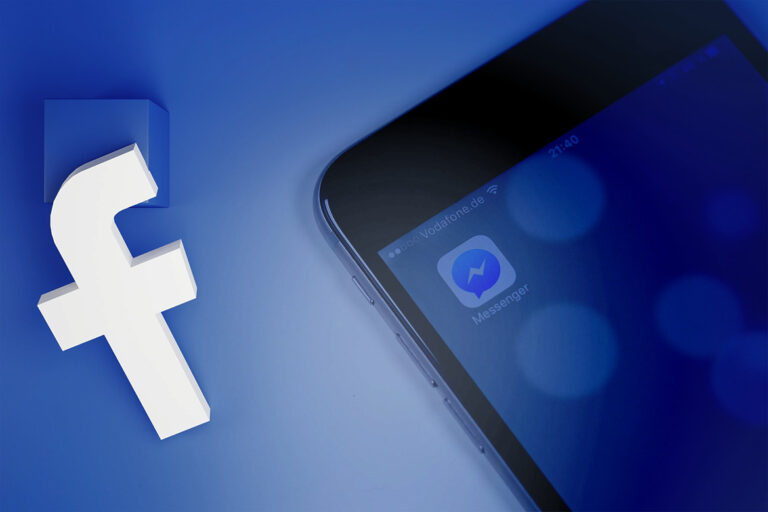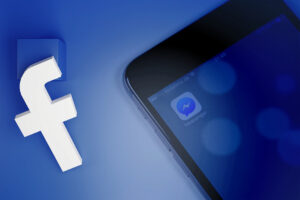 How To Add Meta/Facebook Messenger To your SquareSpace Website Using Facebook Messenger makes perfect sense when you're looking to engage with customers both current and
Read More »
Are you ready to discover the impact Digital PR can have on your brand?…
Please use the form below to let us know more about your requirements, your product or your target market.