Local Search Engine Optimisation
Looking for a Local SEO Agency in Cambridge?
One9Seven6 is an SEO Agency specialising in localised SEO (local search) services and are actually based in Cambridge.
We immediately proposition ourselves as being different in the fact we are not caught up on vanity ranking positions, but are more focused on lead generation and conversion rates.
So if you own a local business and need help with your SEO strategy to achieve a great online presence in Cambridge or want to look at the options open to your business, then contact us today!
There are many SEO Agencies in Cambridge, and even companies from outside of our wondrous acedemic city, marketing local SEO services to businesses that may not fully understand the requirements and needs of the local audience and that of a Cambridge based business.
At One9Seven6 we want to understand more about you, your business and your offering then create an SEO strategy that fits your business and sits well within the wider digital marketing you maybe undertaking, after all SEO should be one element of your omni-channel (multi-channel) marketing strategy.
One9Seven6 your Local SEO Agency based in Cambridge
As an SEO agency based in Cambridge and servicing clients both FMCG and SME's in the UK and globally, we understand that your local prospects are searching for your product and service but may be fully aware of your "Brand" name, and it's for this reason that it's imperative to ensure your website is found for both "generic" and "branded" search terms locally.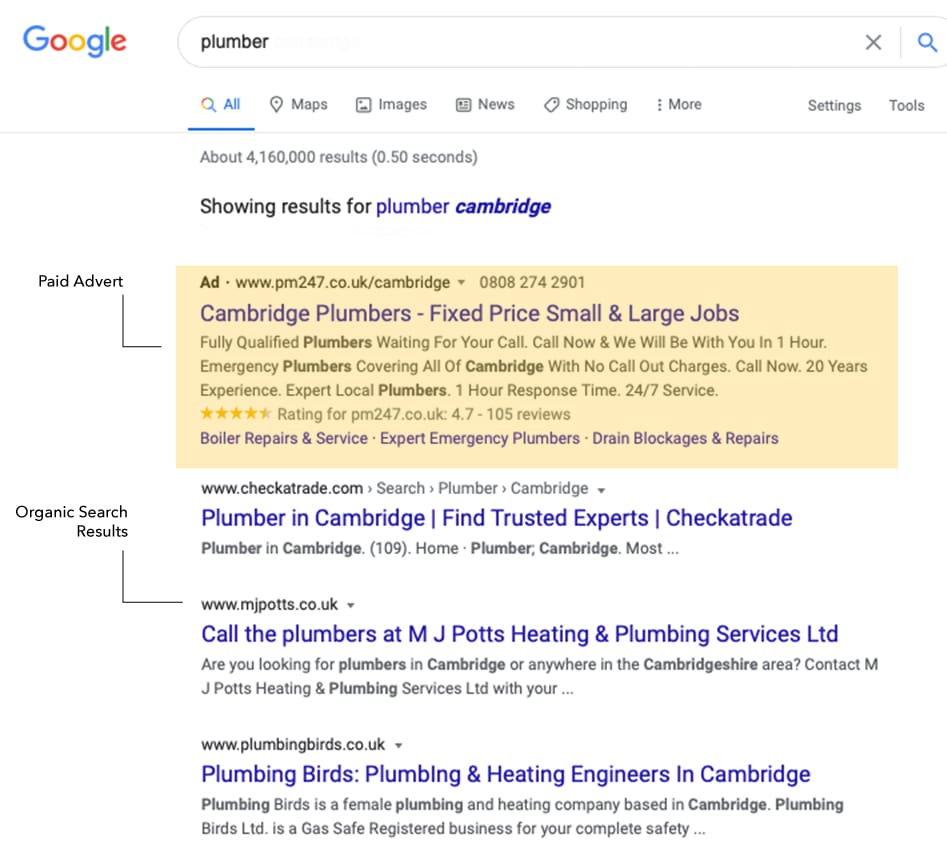 What are the benefits of Local SEO (Search Engine Optimisation)
Focusing on Local SEO, to target the local market that you are operating in, instantly moves you into a more focused and targeted audience set and a more realistically sized pool. Since most small businesses rely on local consumers to grow, the benefits of this approach are unquestionable.
Have you been asking yourself the question – "Should I use local SEO?". If you have then here are some reasons to do it.
Recent related blog posts from "The Edit"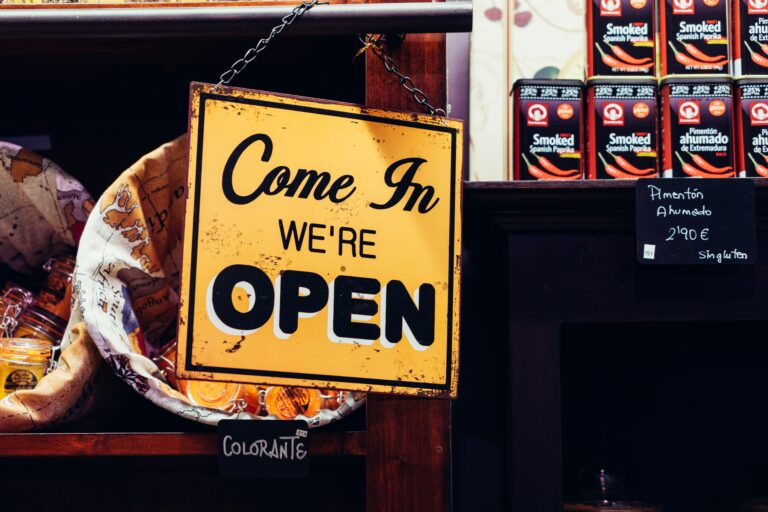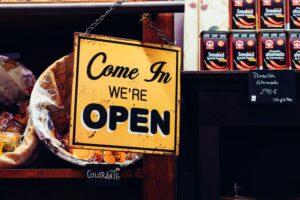 When it comes to SEO we hear a common question repeating itself from local Cambridge business owners "How do I optimise my website for local
Read More »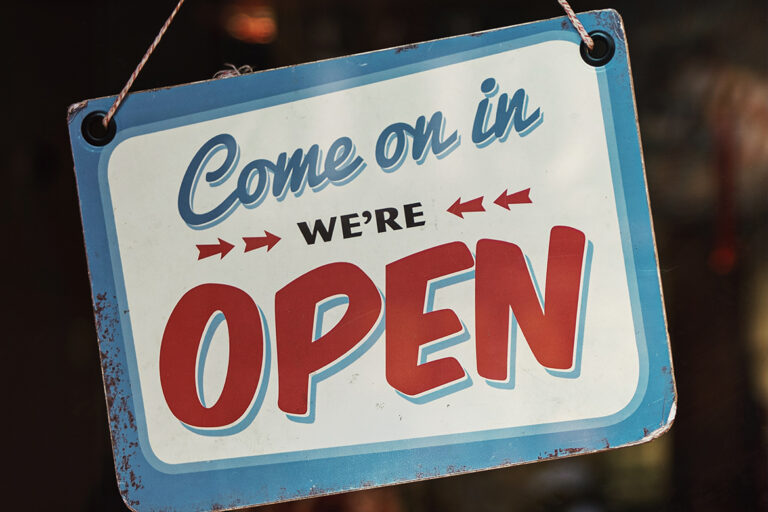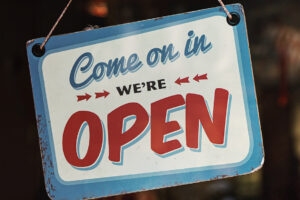 Local Search Engine Optimisation/SEO is all about increasing search visibility for businesses that serve their local communities. So, why is local search important? Because 45%
Read More »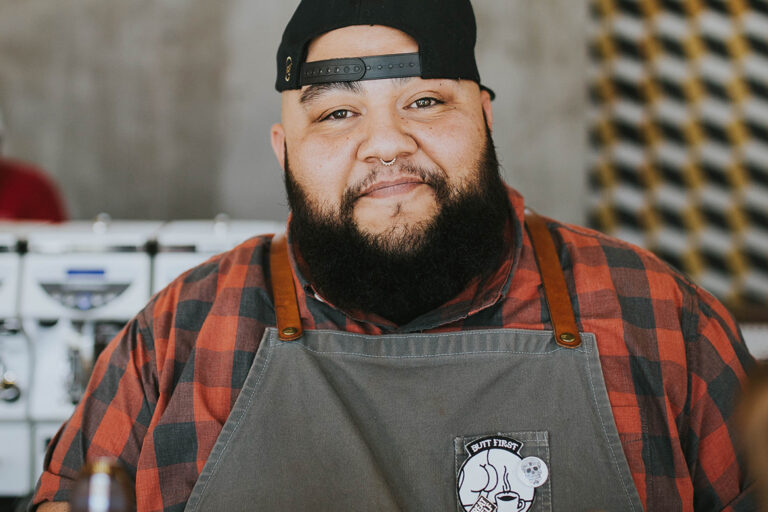 The current COVID-19 pandemic and Search Engine algorithms are empowering local businesses more than ever before. In a recent report by Google, their "Think with
Read More »
Use the form below to fill in the information we need to run a full SEO Audit so you can see the impact it will have on your brand
Please use the form below to let us know more about your requirements, your product or your target market.