Customer reviews are of the greatest moment in this pandemic-shaped era of business. Reviews are the business to enterprises of all sorts for two overriding reasons: ( 1 ) people no longer want to spend their hard-earned quids on dodgy jumble sales and ( 2 ) since Google puts user experience above anything, so should SEO.
As found by surveys, the review interaction rate has increased by around 50% from its pre-pandemic numbers figures. The consumer community undoubtedly knows their 'shopping' onions well these days.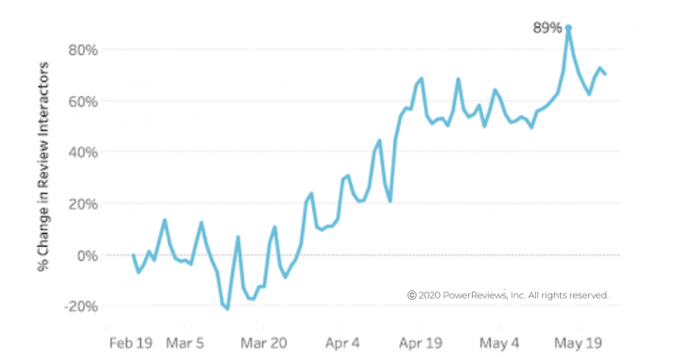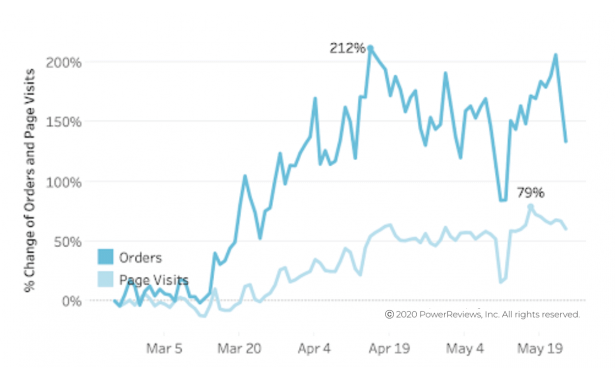 If those reasons and stats are not enough to fuel you to kick-start review management and response for the sake of your local SEO, here are a few other survey-based facts:
SEO or local SEO is just no longer the 'blowing of one's own trumpet' as many businesses and agencies assume it to be – let's let them be, read on, and see the wood for the trees.
Reviews for Local SEO - How do customer reviews help my business? Will online reviews boost my sales?
Online reviews, proper management of the acquired reviews, appropriate responses, and their diligent use will boost your sales. We guarantee.
From the increasing popularity of reviews, we understand that more and more people want to leave reviews for the users that follow and that just as many people want to make an informed decision based on experiences from real customers. But, reading between the lines, we get a brilliant insight – if a user is looking for reviews on you, chances are they are prospective buyers.
Customers today are looking for proper value for their pence. There are just too many fads, scams, and frauds out there for them not to. The large number of people we discussed before who trust online reviews from real customers are trying to sort the grain from the chaff for good reason. Reviews are third-party social proof for your brand.
Review signals such as review quantity, review velocity, and review diversity contribute more than 15% to local ranking. Reviews that contain important keywords are found even better at improving local SERP ranking. Customer reviews are only next to GMB (Google My Business) signals and link signals.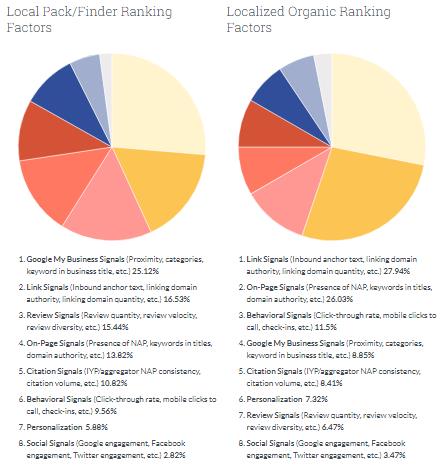 So surely, offering discounts but discounting reviews is not today's SEO way if you want to flog your way upward!
How to get customer reviews for my business?
Before wondering why there is such a question being discussed, let us note that not all of even the most loyal customers may bother to leave a review for you online. The reasons: ( 1 ) the general public usually does not perceive the gravity of their reviews for a business and ( 2 ) it is not always easy for them to find a review portal to your business, where they can leave one.
Here are our suggestions to get more customer reviews for your business – online or brick-and-mortar; retail outlet or service agency:
( 1 ) If you have not got a website for your business, create one right away; even better if it is mobile friendly. You can now provide information about your business, attract more people, and get online reviews through this online shopfront. Having various social media pages, especially Facebook, help too.
( 2 ) Have your website developer include a review portal within your website. But in-site reviews are not that popular, so we have better measures for you.
( 3 ) Automated Review Funnels that will fetch you the right reviews and manage them
You can either have your trusted local SEO agency do the heavy lifting for you or
( i ) send automated template emails that ask for your customers' reviews – better again if you can personalise or give a personalised feel to them, and
( ii ) hire an Online Review Website that does a brilliant job in making sure you get the best reviews and help manage and respond to them. Google reviews, Feefo, Yelp, Facebook reviews, Get five stars, and Grade.us are trusted by millions of users.
( 4 ) You can enable Google Customer Reviews from your Merchant Center account – a must-have if you want your business to show up in search results of a Google property. You can even receive reviews in your local language.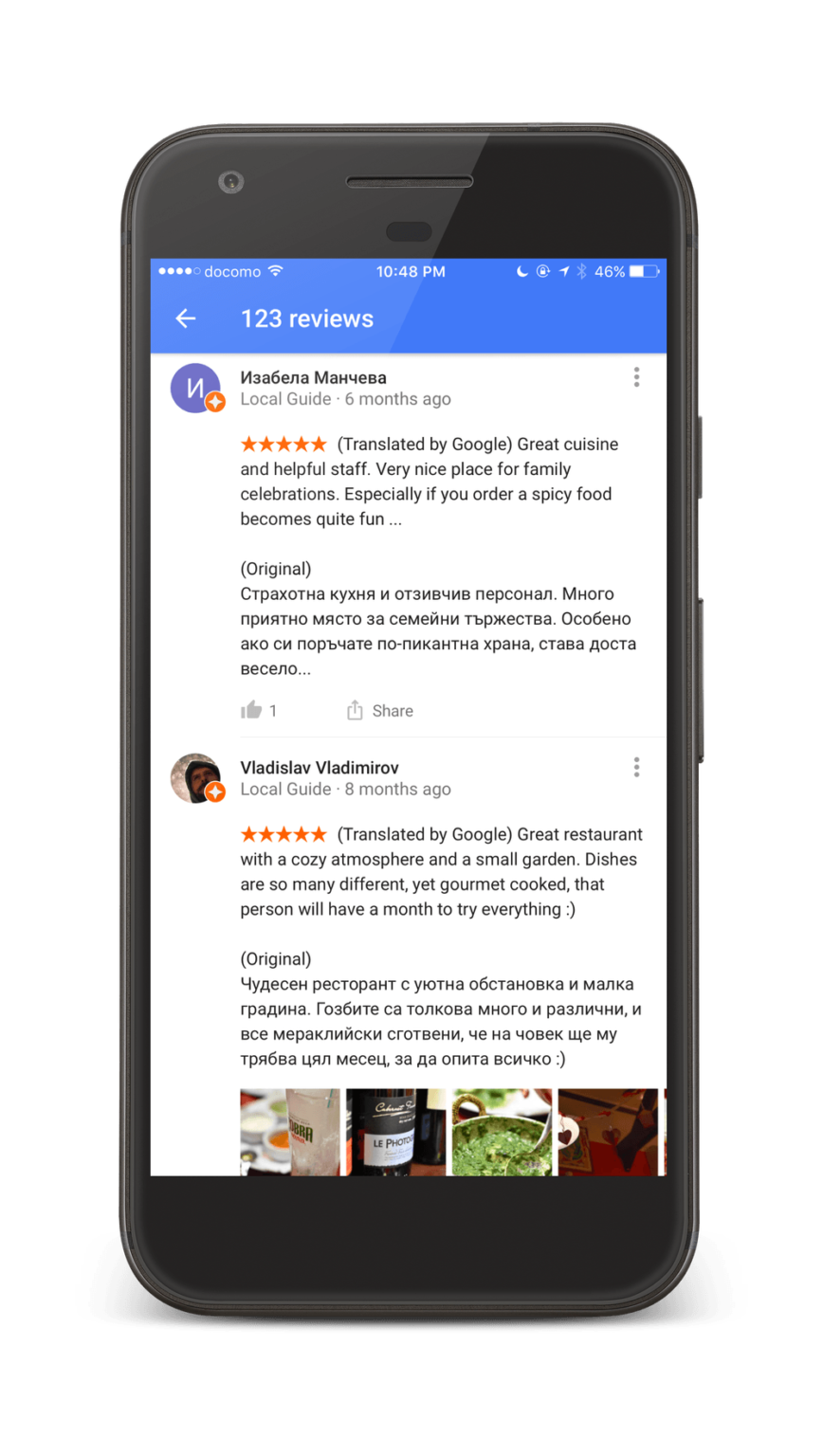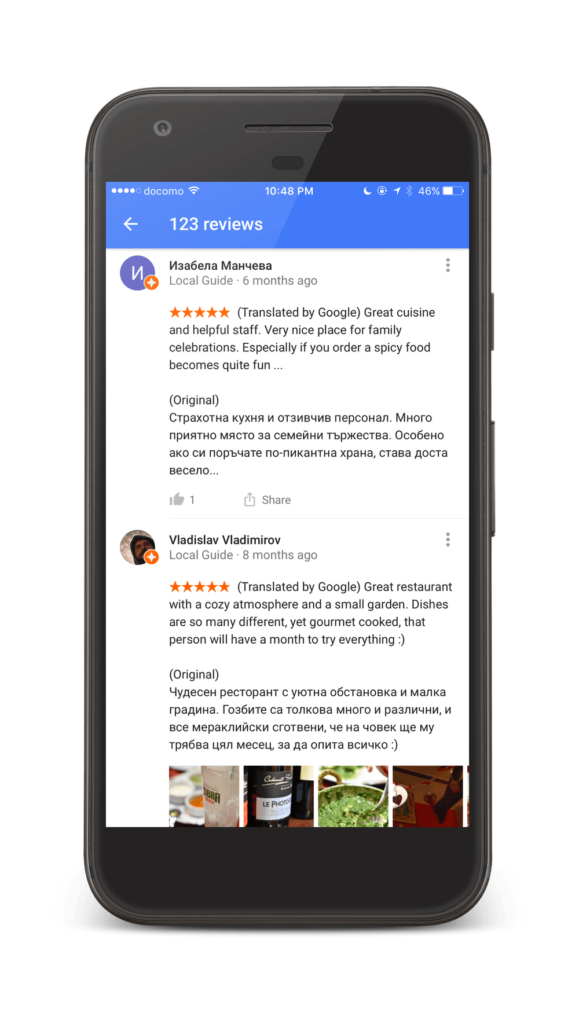 ( 5 ) Place the links asking for reviews and to your social media accounts on your website's sidebar, emails, business cards, etc. Not only will it make it easy to leave you a review but you will also come off as a confident shop owner.
( 6 ) Reviews, comments, and other forms of wording left by customers on your social media platforms are, we'd say, underrated. Many online residents would go through these comments and conversations too. So, it is high time that you started taking better care of the accounts.
It may be noted that even popular SEO brands endorse the trick of doing reviews for one's partnering or referral firms for reciprocal reviews. Google identifies this as malpractice, so let's steer clear.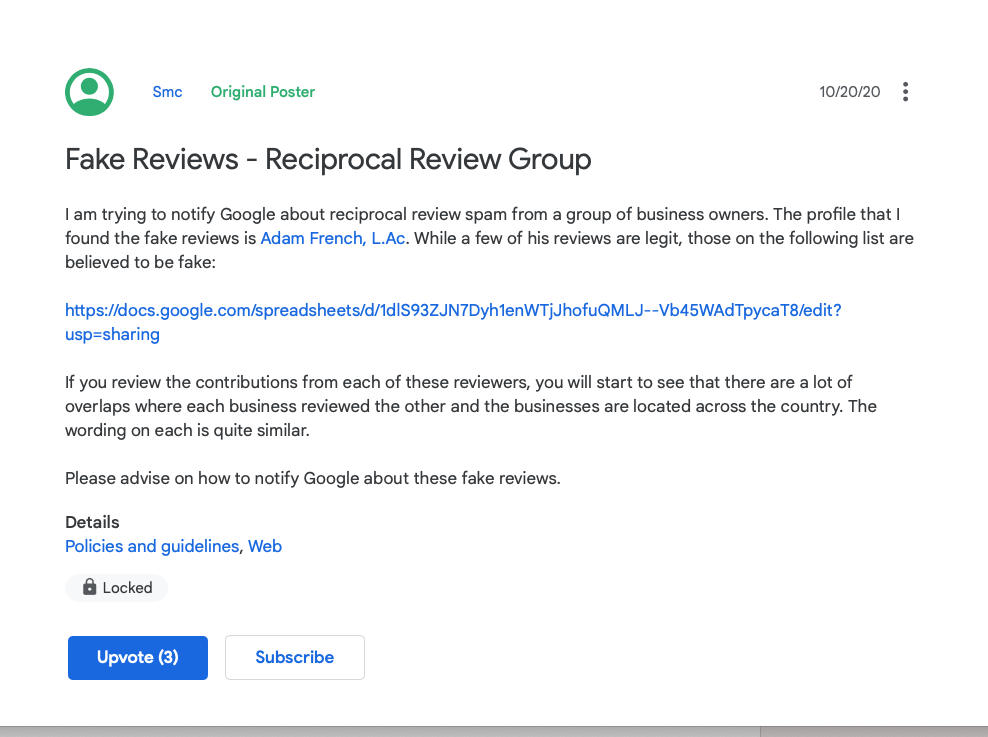 Online review presence - the SEO and Local SEO outlooks
As discussed, GMB, Facebook, Yelp, Trip Advisor, and Feefo are the giants of online reviews. If you wish to boost your online review presence and hence SEO stats, signing up for reviews on these platforms is crucial.
The SEO factor here is that GMB only places businesses with 4 stars or more in the much-contested for 'Local 3-pack'. 48% of users say they would prefer a 5-star rated business to a 4-star rated one.
You can also make use of online review services that function within your field of business or locality. Another great option is to improve Google ads PPC performance for SEO. Google wants you to include reviews along with store hours, addresses, and photos on your business's location page. Seller ratings ads extensions, again, automates your review segment.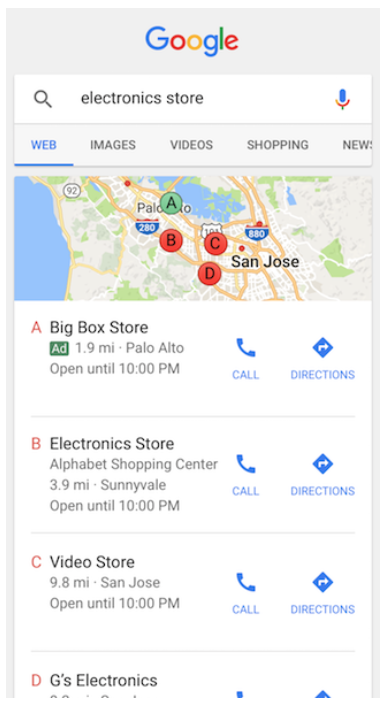 Managing and responding to online customer reviews for a business
No matter what inclination, length, or manner the review is of, respond as respectfully and considerately as possible.
To positive or neutral reviews, be enthusiastic in your unique way. Express your eagerness to be of service again and how welcoming you are.
To positive or neutral reviews that are a bit critical or suggest an amendment, be appreciative and open.
To negative reviews be as professional and polite as you can be. Offer to make amends, if it is possible.
Baseless negative reviews happen too, in case of which you may reach out to them directly or provide contact information and get the issue resolved. If you are using an online review platform, you can seek help there too. Do not make the mistake many make by carpeting them.
There's still an unnoticed window here!
There are a thousand options available to you besides the big names, that will help better with local SEO – both industry-based review platforms that will focus on a locality for you, and local online review platforms that will focus on your niche for you. "Which?", for example, will help you with goods and services businesses, while UK Casino Online focuses on online gaming.
But in general, although post-pandemic review rates were at an all-time high, there are some anomalous drops in review submission rates as well. This happened in July 2020 too, following which the demand for online review platforms had dropped slightly. But the point is that the numbers are still above pre-pandemic levels.
So let's seize the chance at better local SEO, online review presence, and a prospective chance at appearing on the 'Local 3-pack', through which local small businesses thrive.