When it comes to SEO we hear a common question repeating itself from local Cambridge business owners "How do I optimise my website for local search?"
The SEO reasons to keep website and page content optimised and updated
If you need to flourish in an online marketplace, your white hat link building, affiliate marketing, social media marketing, and influencer marketing strategy needs to be strong. But for your website to survive in the same amongst a busy local marketplace, in the first instance, it needs to be optimised and updated.
With some level of understanding of the online marketing and SEO domain, you may know that NAP (Name, Address and Phone Number) is an important form of inbound marketing and the most influential of local search ranking signals.
Extensive studies conducted around local SEO state that more than half the internet users are likely to turn to the information provided directly by a business rather than other (third-party) websites or popular listings like Google My Business. People expect your website to be updated and appear on local SERPs (Search Engine Results Pages).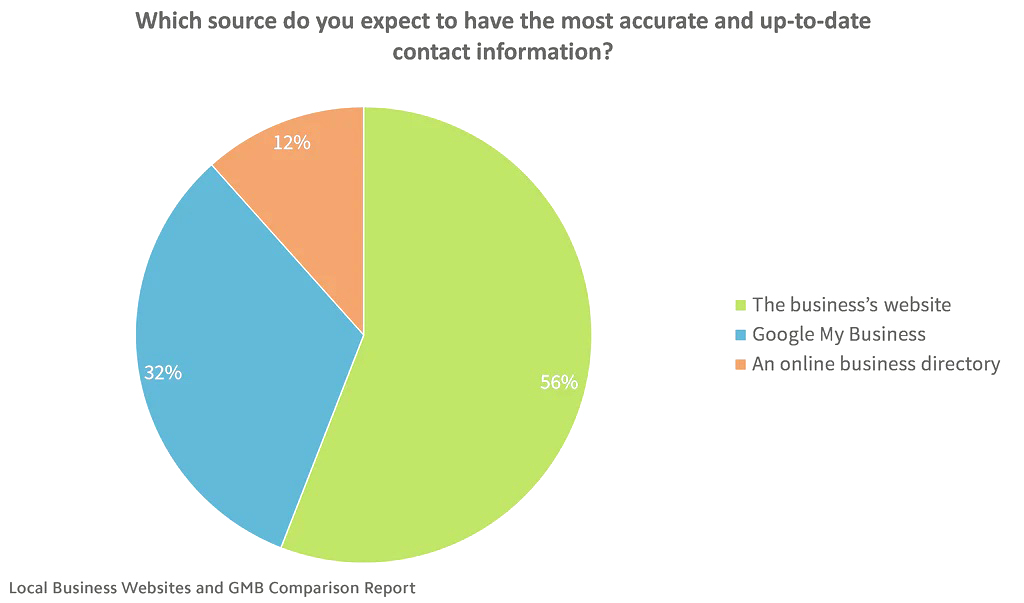 Google determines local ranking based on relevance, distance, and prominence. As for NAPs, Google expects you to enter complete data, verify your locations, keep your hours accurate, manage and respond to reviews, and add photos.
5 steps to a better Local SEO presence
Why you should optimise your website right away
The prime reason – surveys show that about 56% of retailers have not claimed their free listing on Google My Business. The popularity of other listings (from Yelp, Bing, and Better Business Bureau) also seem surprising and disappointingly low.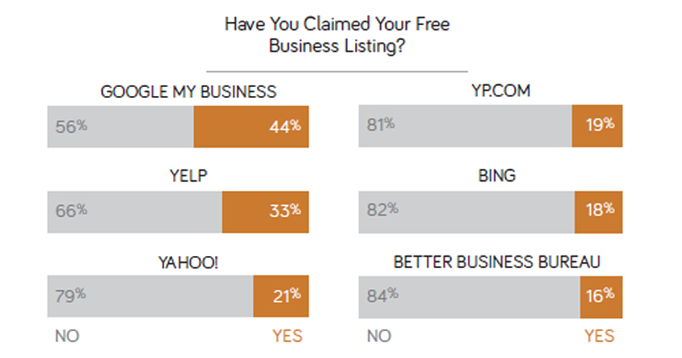 The numbers, of course, leave the 'SEO ball' in your court. Carpe Diem – It is your game to win if you grab this chance, be on the ball, get listed, and optimise your website.
This article is meant to give you a general idea of the importance of local search engine optimisation and the different ways to achieve the same.
To keep things comprehensive, we need to mention that:
getting your business on Google Local, local listings, and local directories,
being consistent with NAP, maps, and other information,
asking and responding positively to reviews, and…
optimising your social profiles


are equally important as the key points we discussed.
Google Maps is a dominant platform through which about 86% of people search for local businesses. While this is not a surprising fact, the eye-opener is the statistic we discussed before – not many of your local business competitors have a strong online presence.
Are you ready to discover the power of Local SEO?
If you're a local Cambridge based business looking for "local SEO in Cambridge" then why not reach out to us and see what One9Seven6 can do to assist your business dominate your local SEO results. Please use the form below to let us know more about your requirements, your product or your target market.