Google Ads Agency-Pay Per Click (PPC) Cambridge
Your immediate competitors love Pay Per Click (PPC) Advertising for a reason - the results are trackable and almost immediate. You don't have to wait for your page to get indexed, receive that backlink from you know who, or get picked up by a giant media.
If you search your main target keyword on Google, chances are, you will come across several Google Ads placed by companies in your industry, bidding for it.
The cost per click has been rising. This is so because Google Ads work, and marketers aren't afraid to increase their marketing budgets as long as there's a reasonable Return on Investment (ROI) that can be directly attributed to the campaigns being run.
Paid Search Marketing in Cambridge
At One9Seven6, we understand the PPC landscape and infrastructure. Our process has proven effective, helping local, national and international clients find the best keywords to target with the right budget and great conversion rates.
We run:
We are an inbound performance marketing agency that works with clients in different verticals in the UK. Thus, our approach is an integrated process informed by data and target audience research.
We are not just about delivering ads. We create experiences that result in the desired business goals of our clients, whether that is expanding reach, boosting brand awareness, generating quality leads, or making sales.
Major challenges of PPC Advertising
As lucrative as it actually is, if you don't know what you are doing, it's easy to lose money with PPC Ads without any immediate results.
This marketing is marred with:
Thus, to successfully run conversion-focused campaigns, you need a team that knows it all or at least can stretch above and beyond to make more meaningful advertising decisions as and when required.
This can be expensive and tedious to manage for small businesses.
Solution?
Leave all these in our hands, a PPC advertising agency based on proven metrics.
What are the benefits of PPC Ads?
How we approach your Google campaigns
To gauge whether we're a good fit for your Cambridge business, here's our three-step process that we use in promoting your business through Google Ads Campaigns.
To ensure that we are bringing in the most qualified paid traffic, we double down on keyword research.  To do that, we first profile your ideal customer based on interests, locations, and other demographic factors. We then use these in finding the right keywords to target.
The keywords we choose will have different intents, and this is informed by the main business goal(s) behind a campaign. For instance, if you want to generate leads for your local web design business, we may target keywords such as free website audits in Cambridge.
The final step in the keyword process is determining the profitability and viability of these chosen keywords using tools such as Ahrefs and Google Keywords Planner. We use the cost-per-click estimates to ensure that the keywords we are targeting align with your budgeting needs.
To create your campaign, we first decide on the right Google Ad format that will give you the most results, based on your industry, campaign goal, what you are promoting, and target audience. From search ads, Google Display ads, to Video ads, there are several formats to choose from.
After we have settled on the format, we then go ahead and brainstorm content for your campaigns. Here, we may tweak your landing pages to ensure coherent messaging. The content we create will be determined by the ad type, i.e., text for search ads, video for video ads, images or animations for Display ads, etc.
Once we have our campaign assets all created and optimized, we then go ahead to create and launch your campaigns on Google Ads.
Set-and-forget is not a strategy here at One9Seven6.
We continually monitor how your campaigns are doing and tweak as and when is required. This could include increasing ad spend for some campaigns, removing some keywords from the targeting, adding new keywords, suggesting new landing page optimization tactics, changing button color, or moving the CTA up and monitoring the effects.
FAQ about Google PPC campaigns
Recent related blog posts from "The Edit"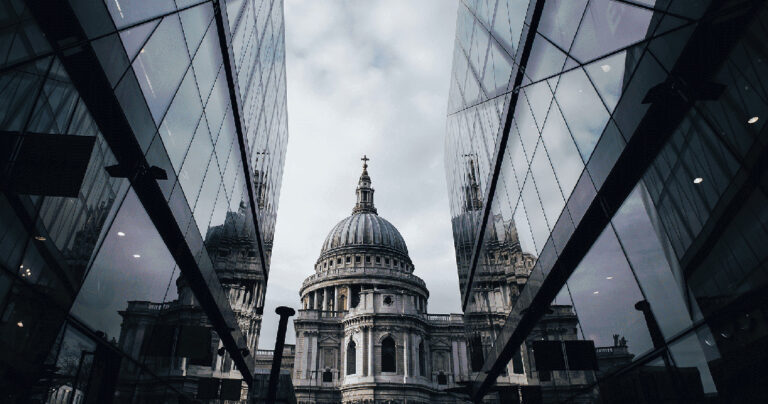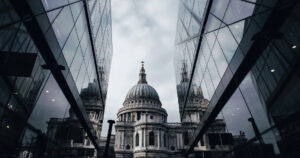 Google will be updating the Google Ads Financial Products and Services policy in August, 2021, to introduce new verification requirements for Financial Services advertisers targeting
Read More »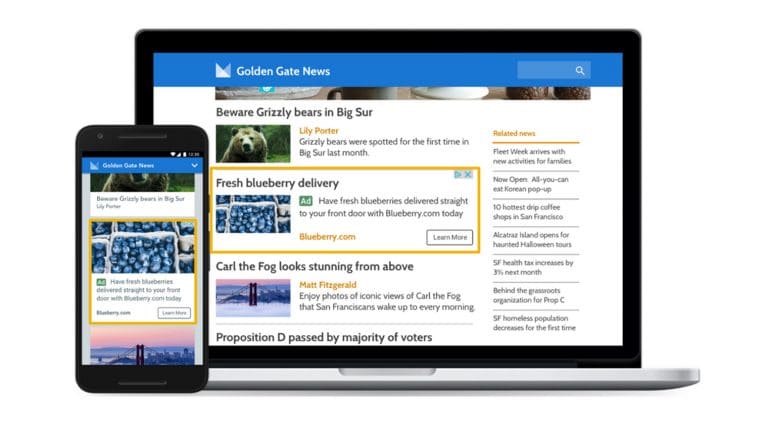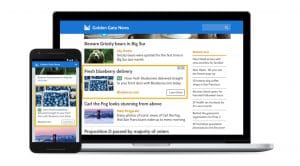 What Are Google Responsive Display Ads… Responsive display ads are replacing responsive ads as the default ad type for the Display Network. Google Responsive Display
Read More »
Are you ready to discover the impact Google Ads can have on your brand?
Please use the form below to let us know more about your requirements, your product or your target market.