Paid Social Media Advertising Agency
Paid social advertising is the quickest way to get targeted and highly converting visitors to your website and product/service pages from channels such as Facebook, Instagram, TikTok and Pinterest.
Social media advertising platforms gives us a wealth of fabulous targeting tools that make it easy to determine who should view your campaigns based on age, gender, interests, hobbies, country or region and other demographic based features.
However… to succeed with paid social media advertising you need more than a basic understating of paid social adverts…. Elements such as a great ad strategy, amazing copy and creative content that will separate you from the rest of the competition and this is where we step in to leverage your paid social advertising.
Are you looking for a Paid Social Advertising Agency based in Cambridge?
One9Seven6 comprises of a team that is experienced in running paid social advertising across many platforms including:
Facebook Advertising
Instagram Advertising
Pinterest Advertising
Paid TikTok Advertising
We understand the UK and USA markets, our approach is unique to each client working on the best TOF (Top Of Funnel), MOF (Middle OF Funnel) and BOF (Bottom OF Funnel) strategies, thus providing a more reliable and holistic approach to marketing.
One9Seven6 work with multi-national clients from different geographic locations and verticals; thus ensuring your business will benefit from a pool of knowledge and data acquired over time.
At One9Seven6, we do not just deliver adverts… our objective is to create an online experience that results in the desired business goals and objectives of our clients, whether that is boosting brand awareness, generating quality leads, making sales or driving footfall to a physical location.
What are the major challenges of Paid Social Advertising?
While paid social advertising can be quite profitable, it's marred with a few challenges:
If you run your ads in-house it's hard for your team to keep up. There are just too many parts to piece together. Luckily, with your business under our arms, you no longer have to worry about any of the above.
The team at One9Seven6 understand the in's and out's of every paid social ad platform, and proof of this is that since February 2021 we have helped over 900 website owners (globally) adapt their Facebook Pixel Tracking and assist in their domain verification.
Rest assured we know what we are doing when it comes to the more technical aspects of Paid Social Marketing, we take care of everything so you can focus on delivering awesome online experiences to your customers.
What are the benefits of Social Advertising?
Our approach to Pay-Per-Click Social Media Marketing
To determine if One9Seven6 are a good fit for your business, here is our simplified approach that we take when working with any client on promoting their business through paid social marketing.
To map out a great ad strategy we need to evaluate the following in detail:
Your Target Audience: We work with you to better understand and profile your most ideal customer. We then use this buyer persona for targeting your ads to ensure that we are bringing in the right people only to your business.
Your Business Goals: The next thing we focus on is your main objective. This can be generating leads, making sales, or boosting brand awareness.
Once we have a better understanding of your business and ideal customer we then proceed to plan your ads.
Deciding on the Platform: The right advertising platform is one that is informed by data. Every platform infrastructure is different. We work with you to determine what ad platform is the best for your business. We currently provide Facebook, Instagram, TikTok, and Pinterest Ads setup and management.
Choosing campaign type: We determine what content type will bring in the desired results based on your target market. There are several options to choose from including video ads, animations, carousel, image ads, story ads, links, and canvas ads.
Content creation: Our last task in this second step is creating the ad assets. Our content creation experts will work with your team to create highly personalised and effective creatives that will generate buzz and encourage users to take the desired action. When it comes to content we want content that resonates with the audience.
Your ads are now ready to be rolled out. Here we create your ad accounts, integrate our monitoring tools for easier tracking and create social campaigns. Our approach is not a set-and-forget one. We are big advocates of ongoing "hands on" ad optimisation.
We monitor how your ads are performing and adjust accordingly. This could include increasing ad spend for the most performing ads, A/B testing, pausing non-performing campaigns, or suggesting modifications to the landing pages to better improve conversions and much more.
What are the main Paid Social Media Advertising channels?
We can utilise various social advertising channels for our local clients based in Cambridge and those based in the United States, depending on the overall objective and strategy these include the following verticals:
FAQ about Paid Social Advertising
Recent related blog posts from "The Edit"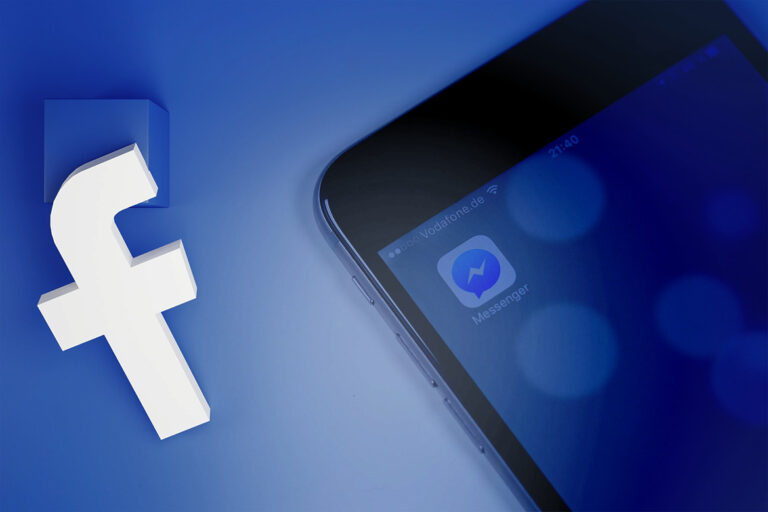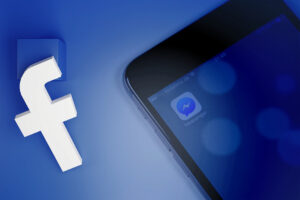 How To Add Meta/Facebook Messenger To your SquareSpace Website Using Facebook Messenger makes perfect sense when you're looking to engage with customers both current and
Read More »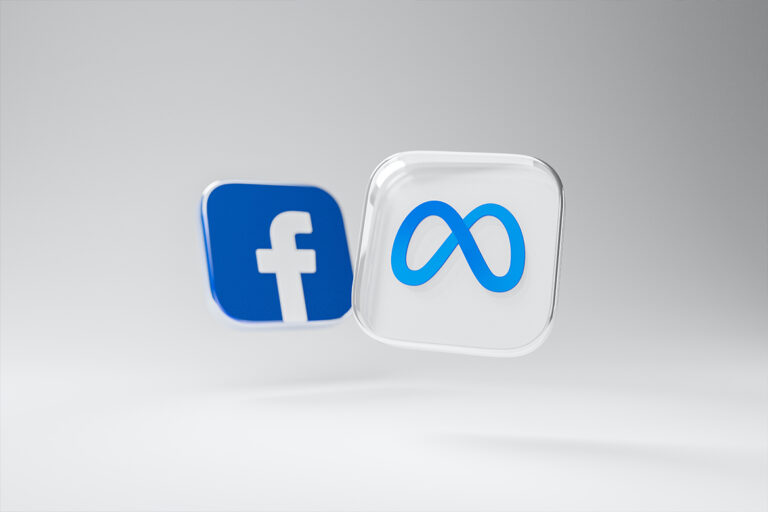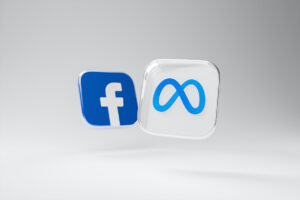 What is Meta/Facebook ODAX? ODAX or "Outcome-Driven Ad Experiences" is Meta's understanding that minimalistic is clutter-free – less is more manifesting. All the more an
Read More »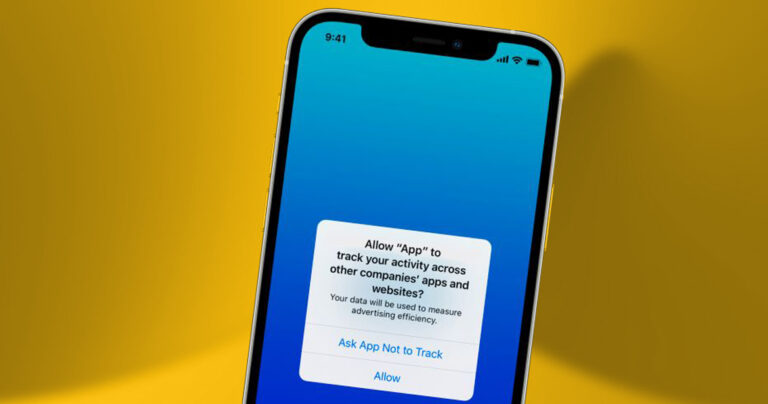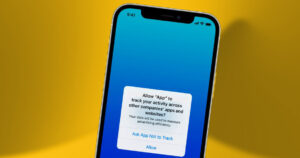 If you're a business advertising on Facebook and Instagram, you will understand sheer importance of tracking proper data from your paid social activities. Accurate tracking
Read More »
Are you ready to discover the impact Paid Social Marketing can have on your brand?
Please use the form below to let us know more about your requirements, your product or your target market.