Search Engine Optimisation
Do you need help with your Search Engine Optimation (SEO)?
One9Seven6 is an SEO Agency that can provide assistance with optimising your site with tried and tested SEO techniques.
We focus our attention on what is important to your business – lead generation and conversion rates.
At One9Seven6 we want to understand more about you, your business and your offering then create an SEO strategy that fits your business and sits well within the wider digital marketing you maybe undertaking, after all SEO should be one element of your omni-channel (multi-channel) marketing strategy.
One9Seven6 an SEO Agency Based in Cambridge
As an SEO agency based in Cambridge and servicing clients both FMCG and SME's in the UK and globally, we understand that your prospects are searching for your product and service but may be fully aware of your "Brand" name, and it's for this reason that it's imperative to ensure your website is found for both "generic" and "branded" search terms locally.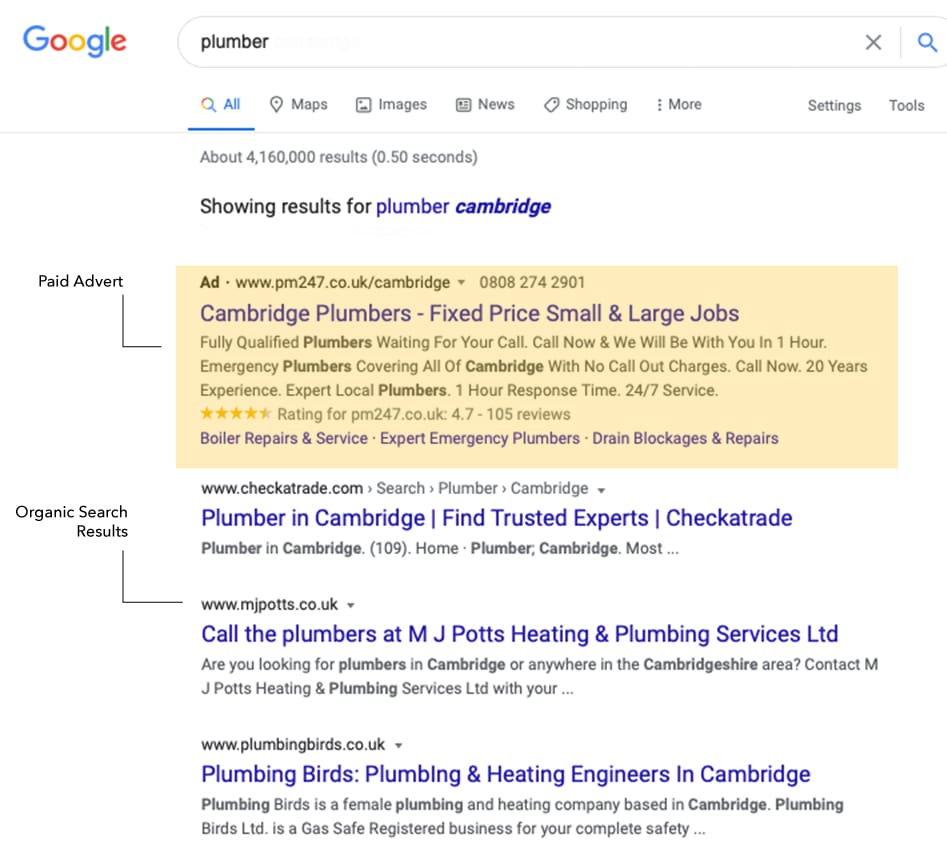 What are the benefits of Search Engine Optimisation (SEO)
Some frequently asked SEO questions
Recent related blog posts from "The Edit"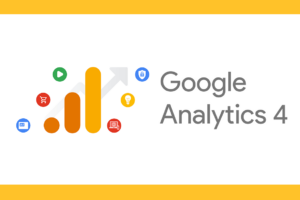 10 Reasons Why Your Brand Should Switch To Google Analytics 4 Google Analytics 4 (GA4) is the latest version of Google's popular analytics platform, and
Read More »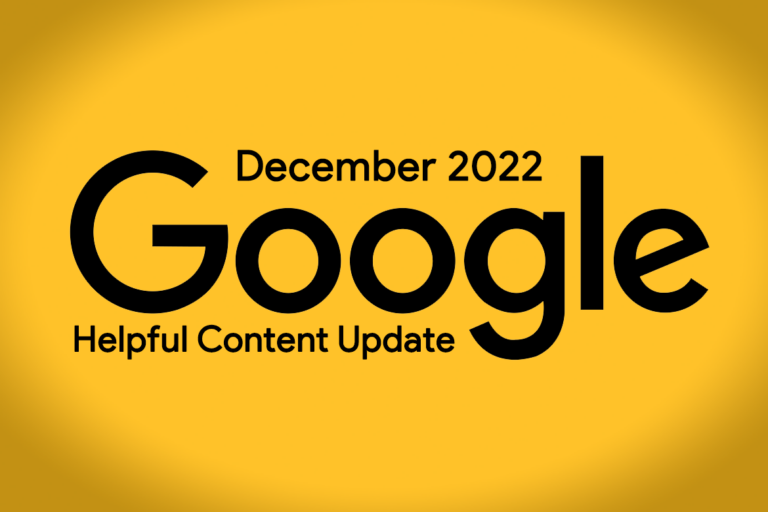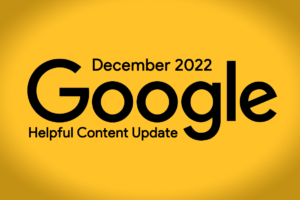 Google Helpful Content Update (HCU) has rolled out (December 2022 update) Google recently announced (5ths December) its newest algorithm update, the Helpful Content Update (HCU),
Read More »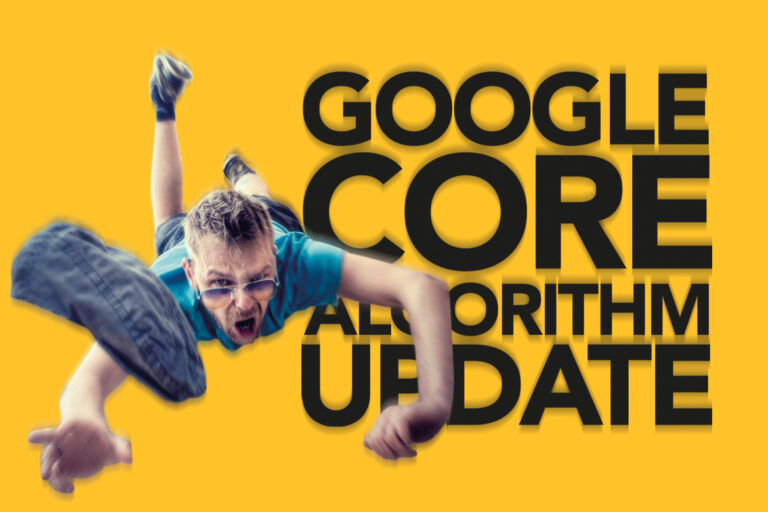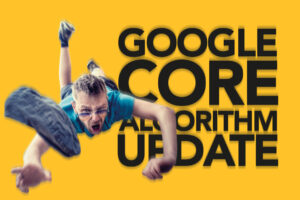 Google September 2022 Core Algorithm Update Google has announced on the 12th of September 2022 of a new "Core Algorithm Update". The official Google list
Read More »
Use the form below to fill in the information we need to run a full SEO Audit so you can see the impact it will have on your brand
Please use the form below to let us know more about your requirements, your product or your target market.