Search Engine Optimisation
Do you need help with your Search Engine Optimation (SEO)?
One9Seven6 is an SEO Agency that can provide assistance with optimising your site with tried and tested SEO techniques.
We focus our attention on what is important to your business – lead generation and conversion rates.
At One9Seven6 we want to understand more about you, your business and your offering then create an SEO strategy that fits your business and sits well within the wider digital marketing you maybe undertaking, after all SEO should be one element of your omni-channel (multi-channel) marketing strategy.
One9Seven6 an SEO Agency Based in Cambridge
As an SEO agency based in Cambridge and servicing clients both FMCG and SME's in the UK and globally, we understand that your prospects are searching for your product and service but may be fully aware of your "Brand" name, and it's for this reason that it's imperative to ensure your website is found for both "generic" and "branded" search terms locally.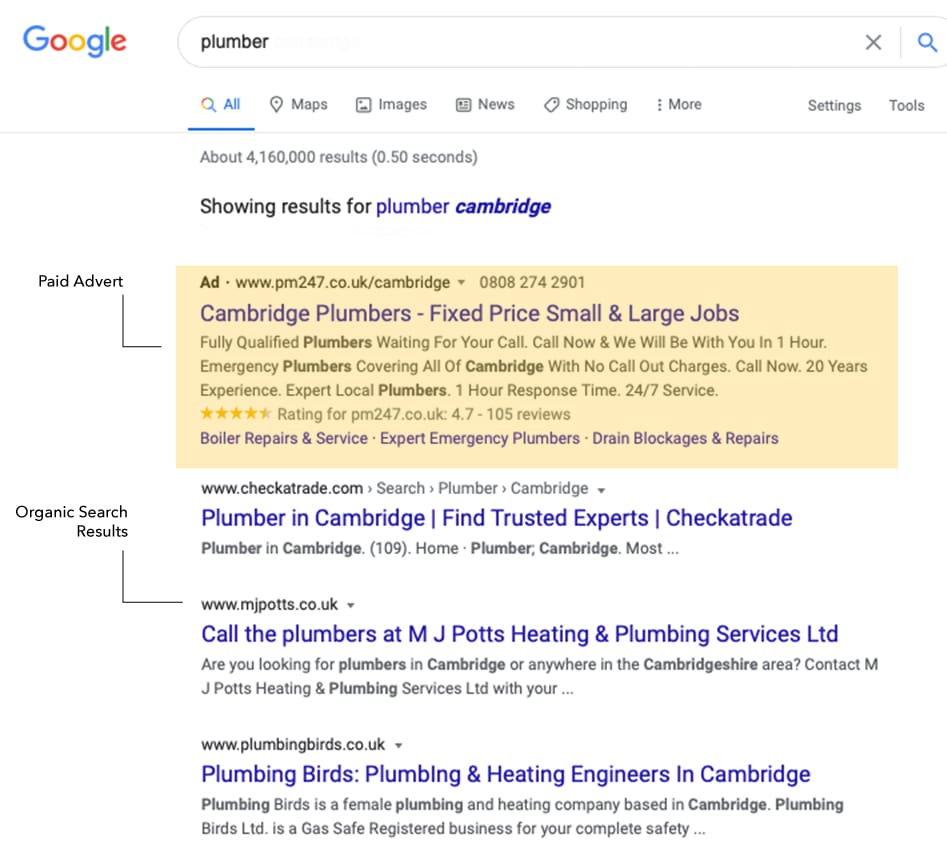 What are the benefits of Search Engine Optimisation (SEO)
Some frequently asked SEO questions
Recent related blog posts from "The Edit"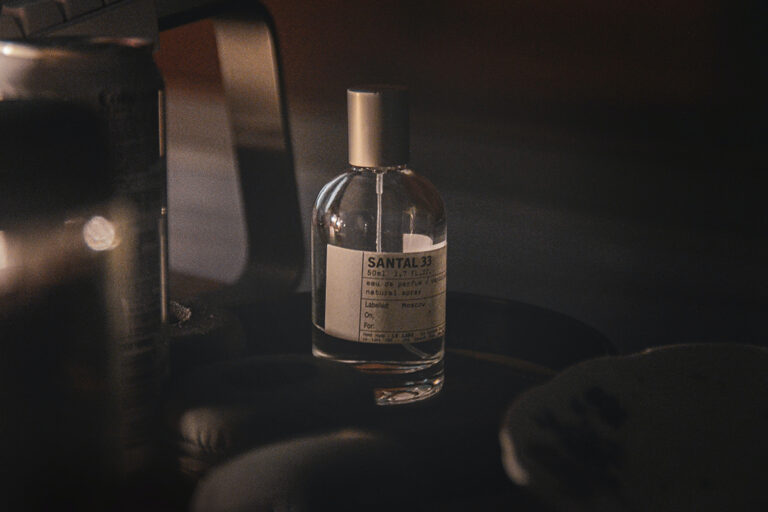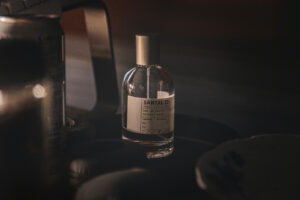 How to Use Visual Content to Enhance Website Conversions Conveying your message to the reader requires several out-of-the-box approaches. And one of the most effective
Read More »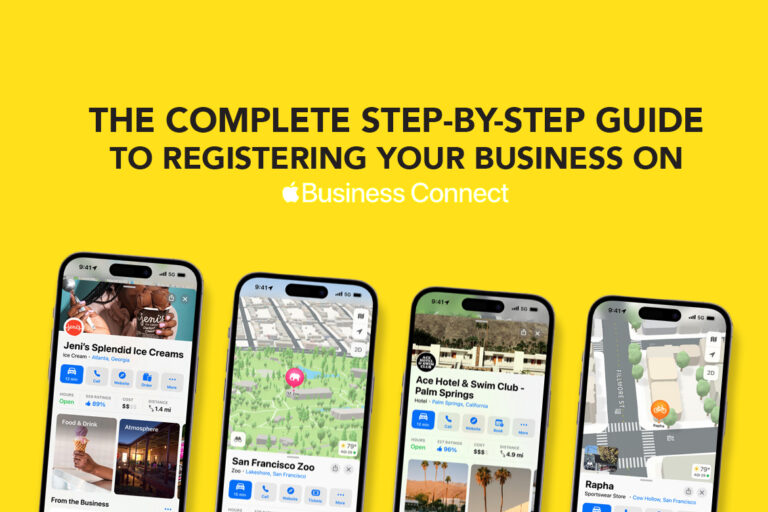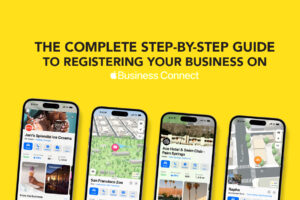 The Complete Guide To Registering Your Business On Apple Business Connect Everything you need to know about getting your business listed on Apple Business Connect
Read More »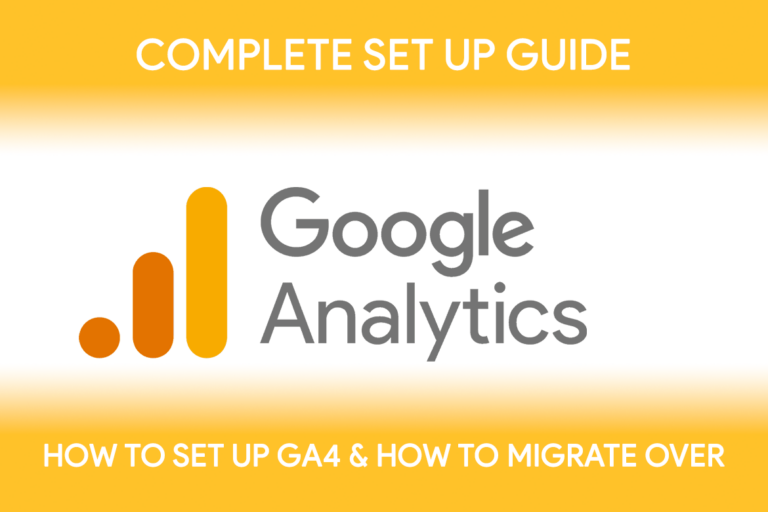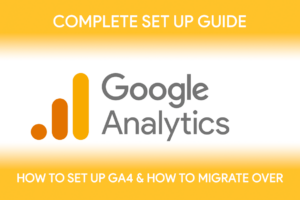 Our Complete Guide To Setting Up & Migrating ToGoogle Analytics 4 GA4 From Universal Analytics A complete Set Up Guide On Google Analytics 4 GA4
Read More »
Use the form below to fill in the information we need to run a full SEO Audit so you can see the impact it will have on your brand
Please use the form below to let us know more about your requirements, your product or your target market.