Social Media Marketing Agency in Cambridge
Social media can be a powerful and highly effective marketing tool that small businesses can leverage to create, develop, and establish their brands, interact with their immediate target customers, and spark digital conversations centred around topics that their customers are passionate about.
As exciting as this sounds, often brands and businesses get frustrated posting on social media without any trackable positive results, except for a like or two. That's because you're certainly going in without a custom strategy tailored to your specific audience.
With our help here at One9Seven6, we promise that this will change. Currently, our social media management services include:
Social Media Management Services in Cambridge
One9Seven6, is a fully managed social media marketing agency that aims at helping clients like you to reimagine social. We believe that any social media platform you're on should work for you and not the other way.
Our social media marketing team is knowledgeable across all the major social platforms (both organic and paid social) and industries; thus, you can rest assured that you can trust us to engage your audience and have them warm up to your brand.
Major challenges of Social Media Marketing
Not every business owner does social media marketing and even some of those who do, barely see any results. This is because this particular marketing channel is faced with real challenges such as:
Thus, to stay relevant and remain effective, you need to keep tabs on the changing technology, research content that is likely to boost engagement with your audience, and personally interact with the community. All these while still focusing on the other aspects of your business that directly impact the bottom line.
The good news is, with our social media management packages, you can leave your social presence management in the hands of our team so you can work on your business in other areas.
What are the benefits of Social Media Marketing?
Our approach to Social Media Management Services
We believe that by fully understanding your business, what you do and whom you serve, we will be better positioned to develop a social media strategy that will work for you. Ours is a simple four-step process:
What's included in our Social Media Marketing packages
We can utilise various social advertising channels for our local clients based in Cambridge and those based in the United States, depending on the overall objective and strategy these include the following verticals:
Social media and analytics audit
Social media content strategy
Content research and planning
Content development/creation
Audience engagement
Social inbox management
Content planning and scheduling
Monthly progress report
Insights and Industry trends
FAQ about Social Media Marketing
Recent related blog posts from "The Edit"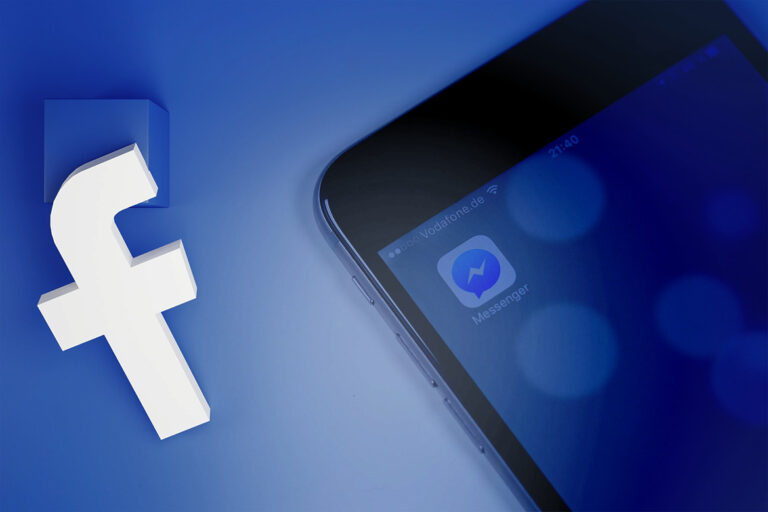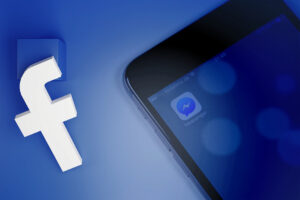 How To Add Meta/Facebook Messenger To your SquareSpace Website Using Facebook Messenger makes perfect sense when you're looking to engage with customers both current and
Read More »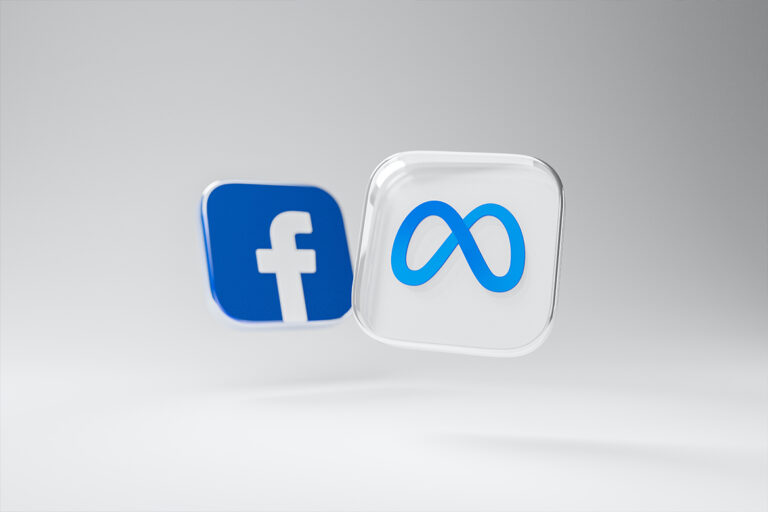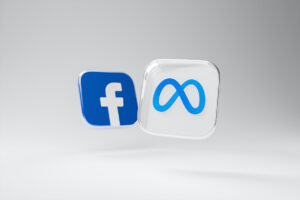 What is Meta/Facebook ODAX? ODAX or "Outcome-Driven Ad Experiences" is Meta's understanding that minimalistic is clutter-free – less is more manifesting. All the more an
Read More »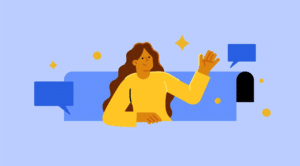 What is Facebook Messenger Advertising – Meta's new Ads and Messaging Tools for Small Businesses Meta has been salutary and accommodating towards small businesses ever
Read More »
Are you ready to discover the impact Social Media Marketing can have on your brand?
Please use the form below to let us know more about your requirements, your product or your target market.