Nestled in the wonderful Market Town of St. Neots in Cambridgeshire is a truly amazing cafe cross bar, cross restaurant by the name of Bohemia that is open seven days a week.
Bohemia was founded by partners James and Ashley back in June 2016 and it was their vision and attention to detail that has created one of the towns most go to destinations for food and drinks. From #TheBestBreakfastInStNeots to delectable cakes pastries and tapas there really is something for everyone…
One9Seven6 were contacted by Bohemia to create multiple pieces of video content to capture their very essence, from the chilled out vibes of the day time to the busy and exquisite evening ambience and theatre of the venue.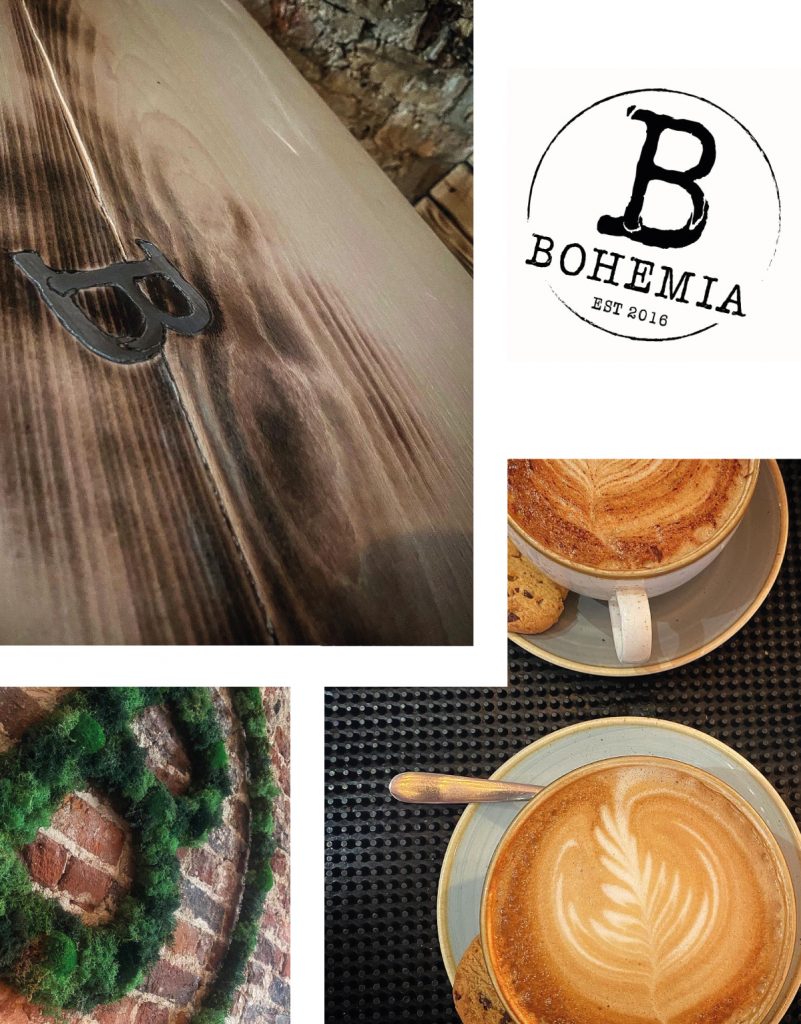 3 busy and amazing years have passed since it's doors opened and the team has grown significantly and with this the need to expand the premises to accommodate the ever growing demand for this to go to a High Street destination.
Bohemia have taken over the dis-used space in an old butchers located next door and this expansion along with James & Ashleys passion for attention to detail & UpCycling has created an amazing new dining area and creating an additional 20 covers.
Having been on site filming Social Content for the team there we can say that their passion and dedication for the business is everywhere to be seen, from the truly amazing craftsmanship of their new bespoke tables commissioned by ABDA CreativeDesign and Build and built by Froude Studio to the branded moss icon in the new eating area – every touch point and interaction with the brand has been well thought out.
Check out the video below…
If you're in the area pop along… or if you're after some amazing cocktails in an evening or looking to take your partner to somewhere a bit different then
Bohemia
might be what you have been looking for.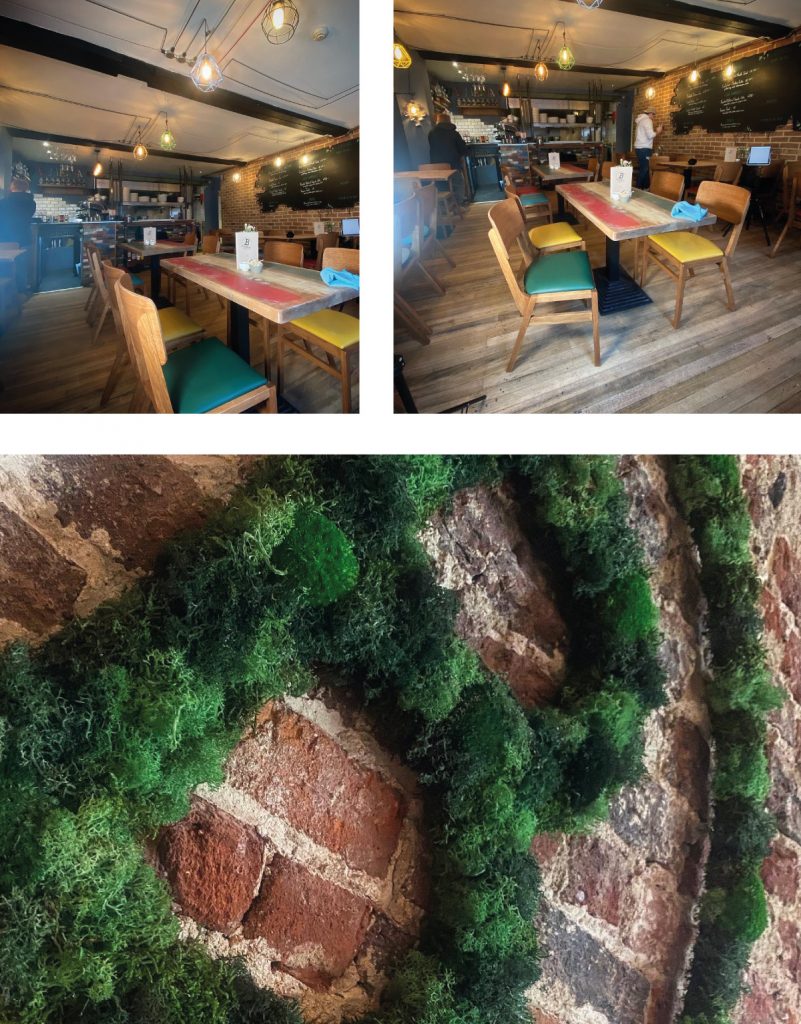 For more information on Bohemia, St. Neots we have listed their address, website and social channels to allow you to follow this amazing local company.
Website: www.bohemiastneots.com
Follow on:
• Facebook
• Instagram
• Twitter
Address:
16 Cross Keys Mews, St Neots, Cambridgeshire, PE19 2AR
Call: 01480 716265