Step by Step Guide to Google My Business Profile
Want to expand local business? Google My Business solutions work wonders. Getting your business listed on Google turns people who find your business with Google Search or Google Maps into prospects for free while overhauling your competitors. [1] [2]
[1] Google Business Profile – Get Listed on Google
Google My Business Profile
Google My Business profiles are easily manageable from both Search and Maps, as customisable. Business solutions are readily available, ones especially suited to restaurants, retail firms, and services of all kinds.
The profile helps you stay connected with your customers, manage events, introduce products or new features, respond to reviews, and above all, understand how the vaster majority of your customers find your business.
Concise Guide to Google My Business Profile
A Google My Business profile can be treated in three steps to put it in an aerial view. [1] [2]
( 1 ) Get Rolling
Sign up for Google My Business, create a business profile, and verify your business. If you already have a profile, manage it on Search and Maps. [3] [4]
( 2 ) Customise for Customers
Add as many relevant details as needed for people to find, understand, be interested, engage with, and turn into customers of you. It can be your working hours, photos, testimonies, and others – anything that builds business, but crisp, catchy, and fitting. Appositely amend your profile to fit your niche. Healthcare providers, auto dealerships, hotels, service businesses, and chain businesses can find ready help with Google My Business. [5]
[1] Get started with a Business Profile – Google Business Profile Help
[2] Google Business Profile – Get Listed on Google
[3] https://support.google.com/business/topic/6337467?hl=en&ref_topic=11498158
[4] Get started with Google Business Profile – Google Business Profile Help
[5] Get started with a Business Profile – Google Business Profile Help
( 3 ) Brass Tacks
Manage and optimise your Google My Business profile through updates, improving your local ranking on Google, responding to queries and reviews, and staying connected with the customers in general. [1] [2] [3]
[1] Optimize your presence online – Google Business Profile Help
[2] Get started with Google Business Profile – Google Business Profile Help
In-Depth Step by Step Guide to Google My Business Profile
STEP 1 – Signing in from a Google Account
If you already do not have a business account with Google you should now. On your Google.com HomePage, you can find a 'Sign In' button in the top right corner.
Before finalising on email ID, choose the 'To manage my business' option from the menu in the form you are on.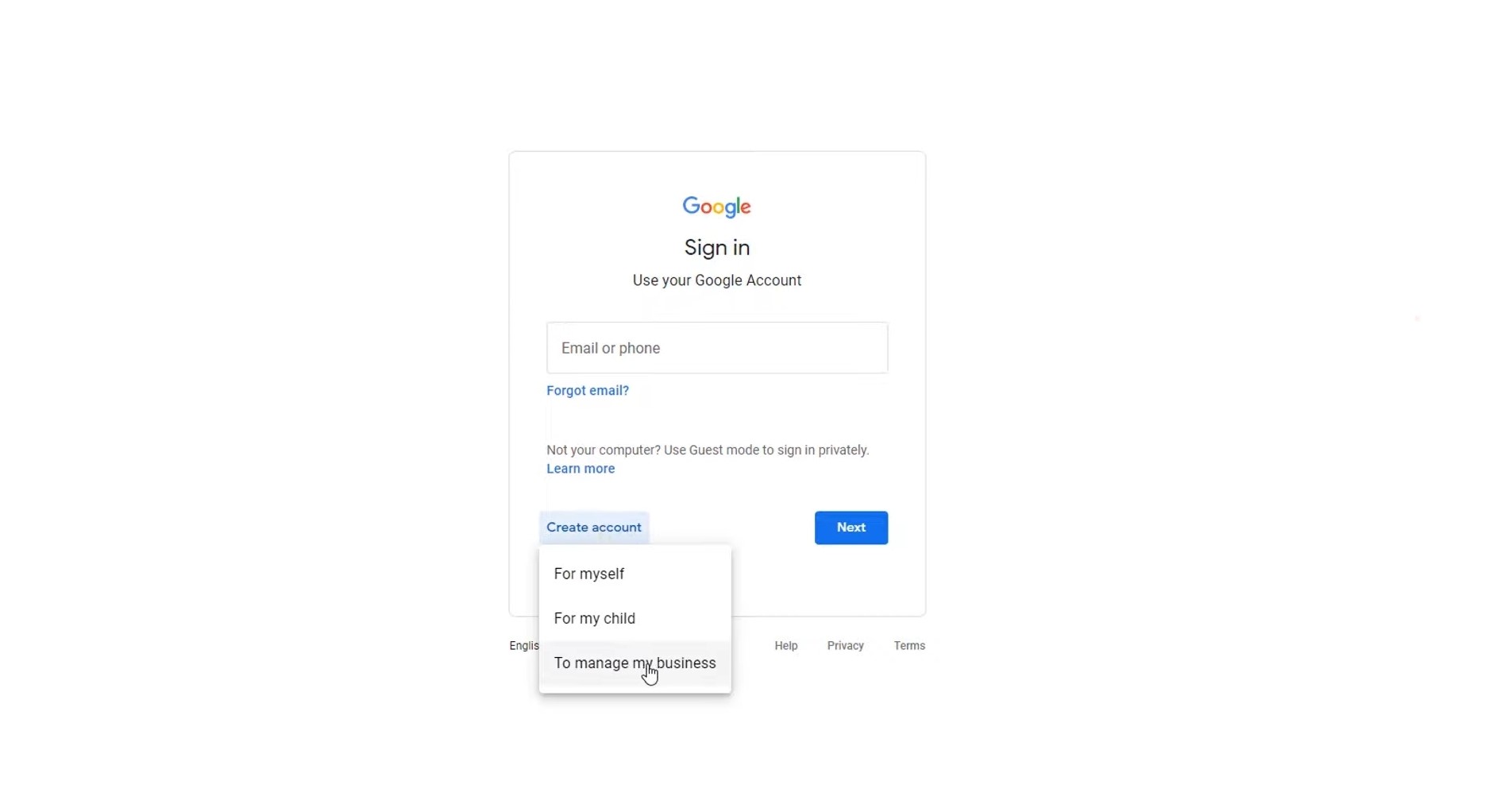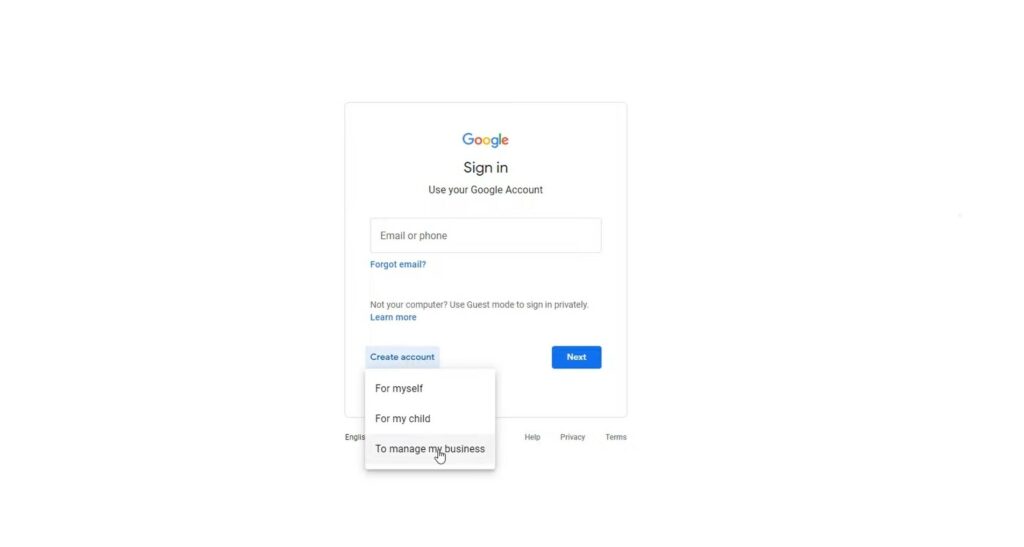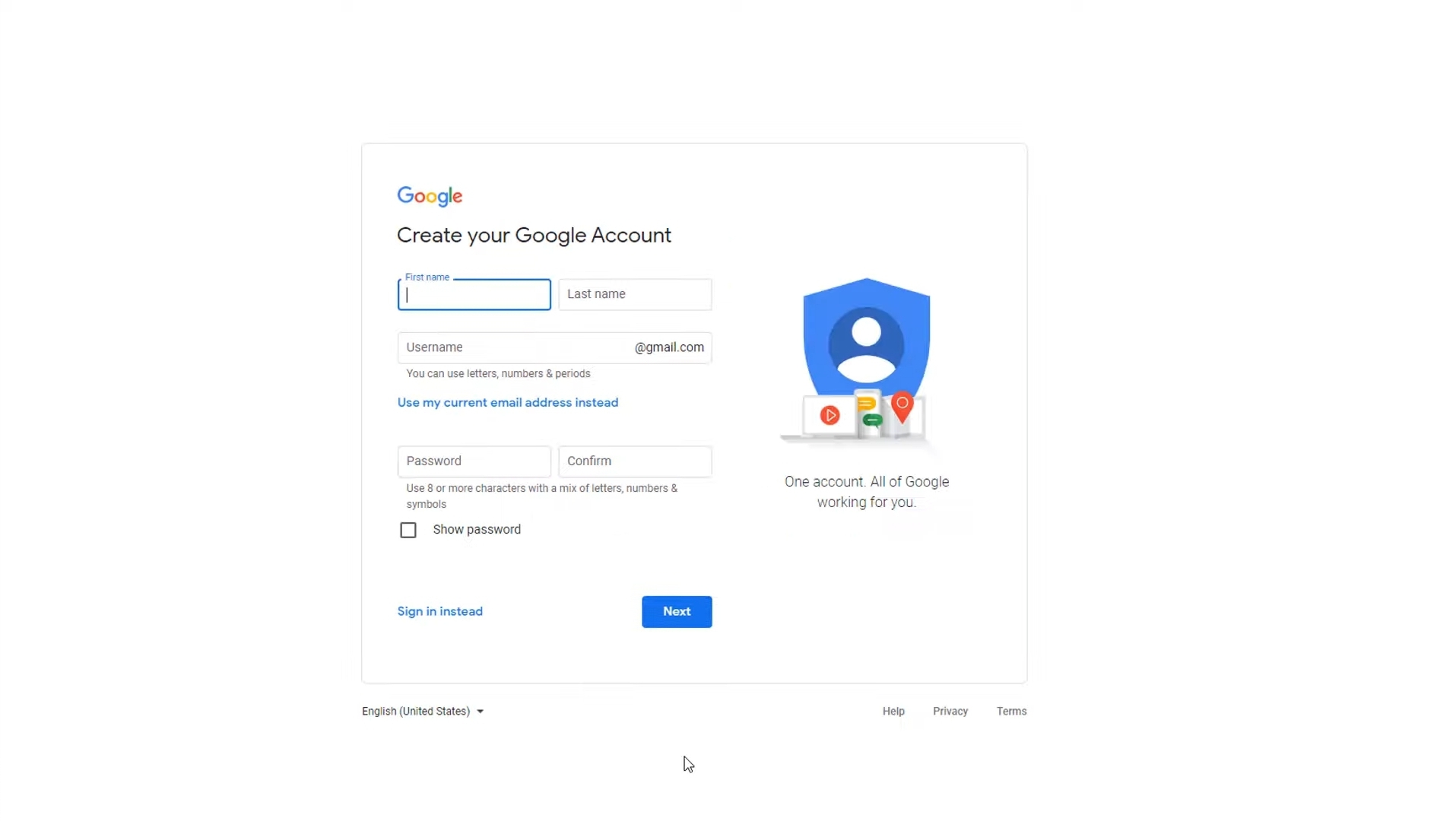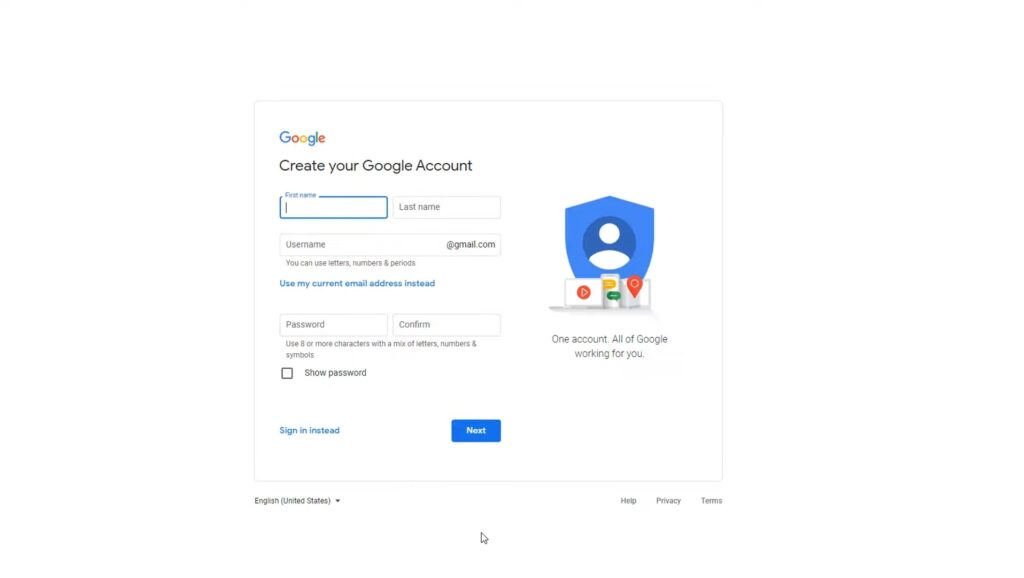 STEP 3 – Phone Number and More
The next step asks for your phone number. This number should be active and on a phone accessible to you at all times or at least during business or service hours. You may also add a recovery email address at this point. The same form asks for your date of birth and gender. Enter them accurately and click Next.
STEP 4 – Verification (and Expansion)
Now click on 'Send' to have Google send a text message to the registered phone number. Enter the 6-digit number you received into the next form and click on 'Verify'.
You can also add this number to other Google services on the next form by clicking on 'Yes, I'm in'.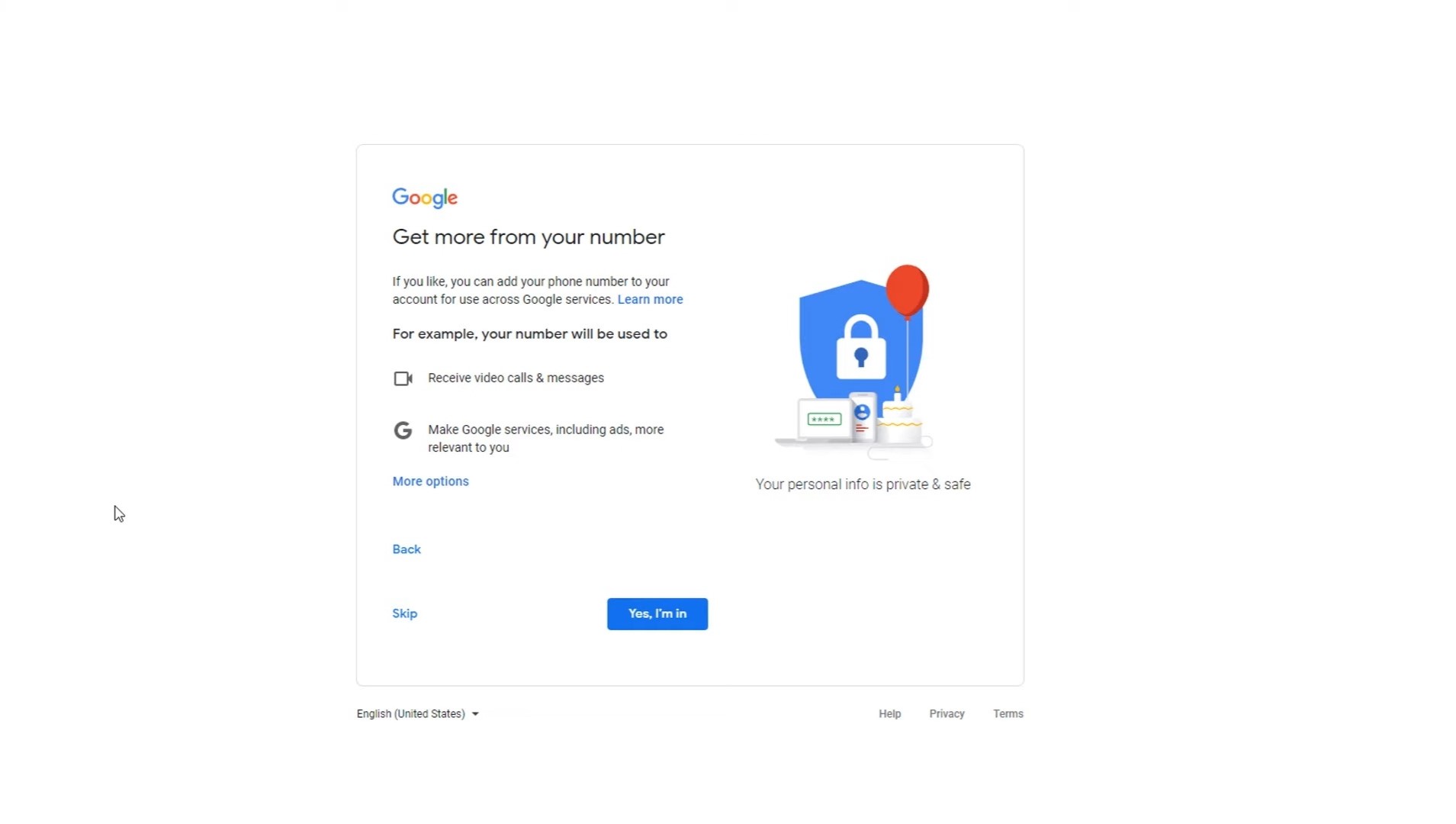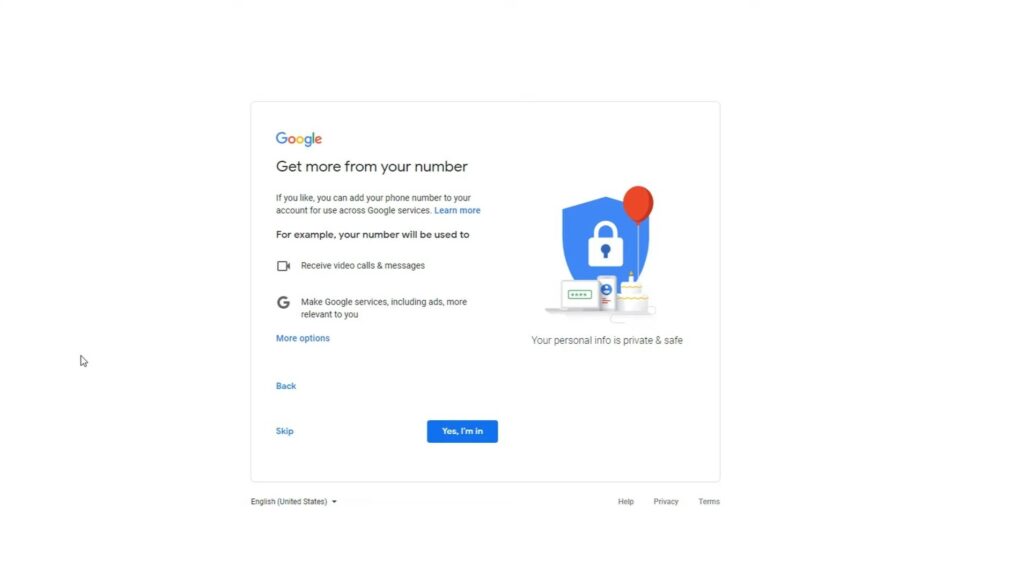 STEP 5 – Personalisation
To get your Google My Business profile personalised click on the 'Express Personalization' Button and click Next. This option lets the algorithms do most of the personalisation, which is good. You may also go through the 5-step process.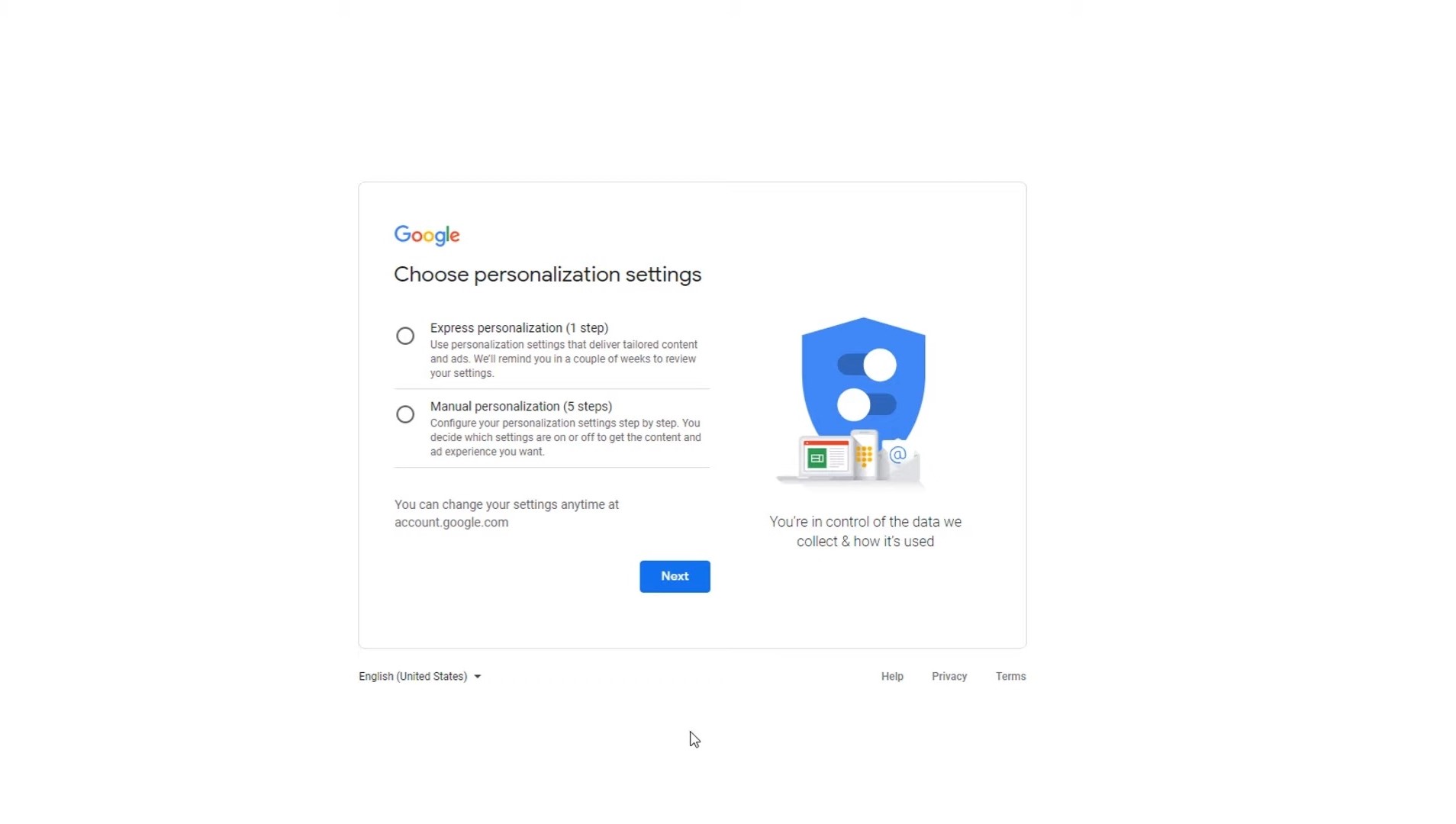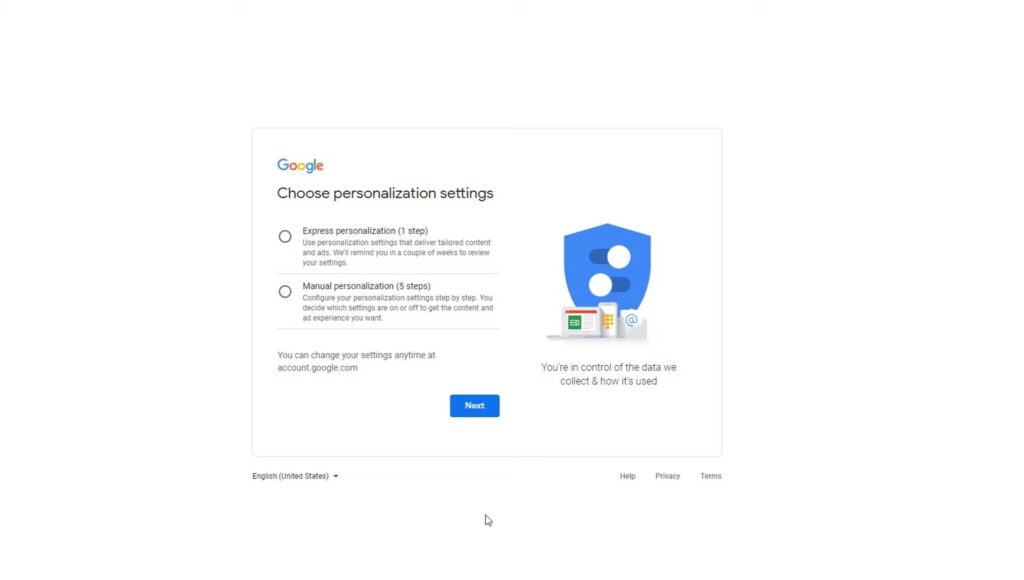 STEP 6 – Confirmation and ToC
Confirm all your settings by clicking on 'Confirm' at the bottom of the next window. Next comes the 'Privacy and ToC' part which can be taken care of by clicking 'I Agree'.
PART 2 – The Business Profile
STEP 7 – Start Managing
Instead of clicking on 'Continue', open a new browser window.
In the new window, go to google.com/business. Here click on the 'Manage Now' button and choose or enter your business account. You may be signed since you have just created one.
STEP 8 – Finding, Claiming, and Managing Your Business
Now, if your business has a reasonable online presence, Google might auto-suggest your business name for you from the business listing data on the web. Else, search for your business in the available form and click on it from the drop-down. This step proofs you from creating a duplicate listing of your own business, thus compromising its visibility on Google Maps, and possibly your credibility.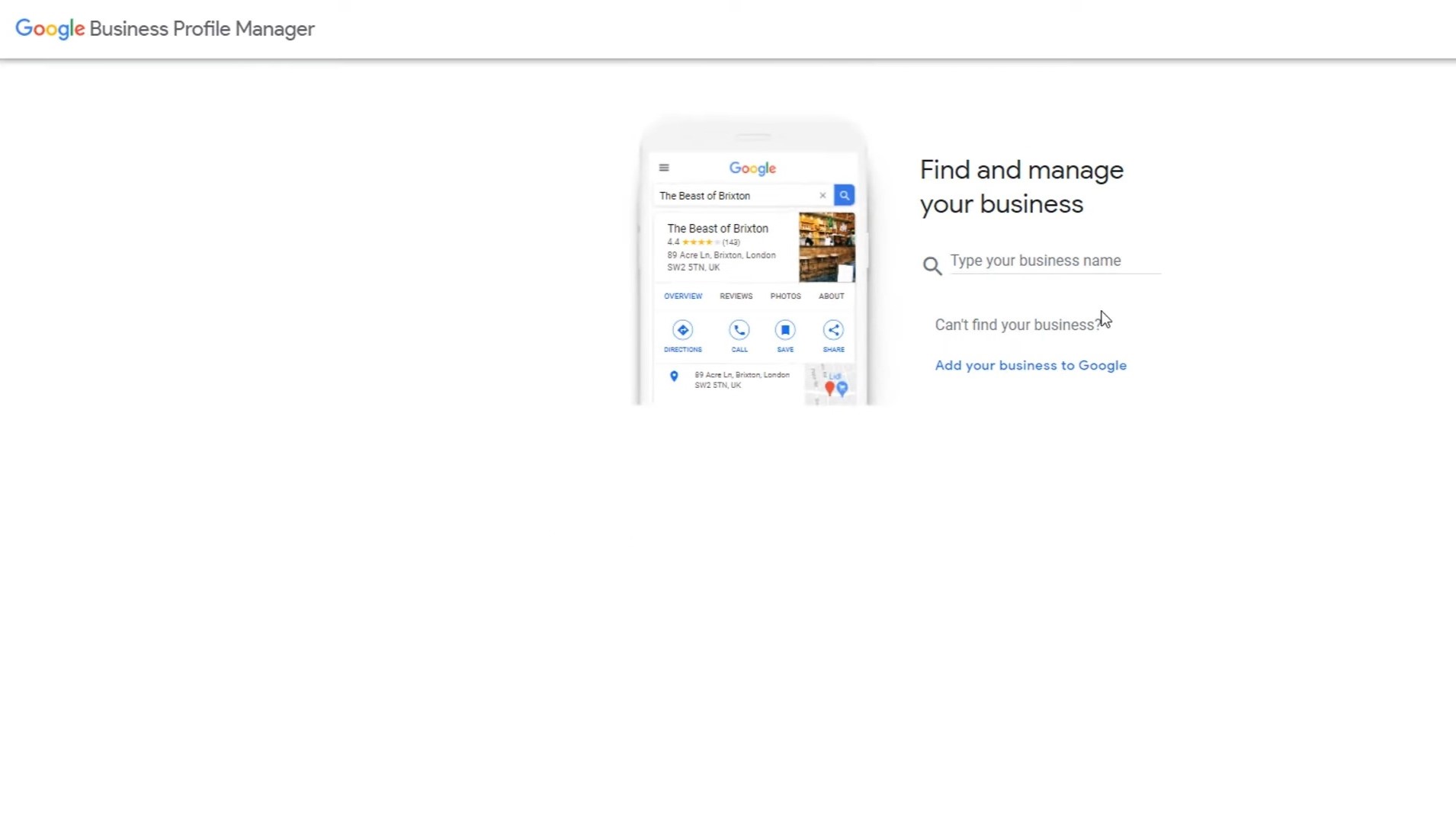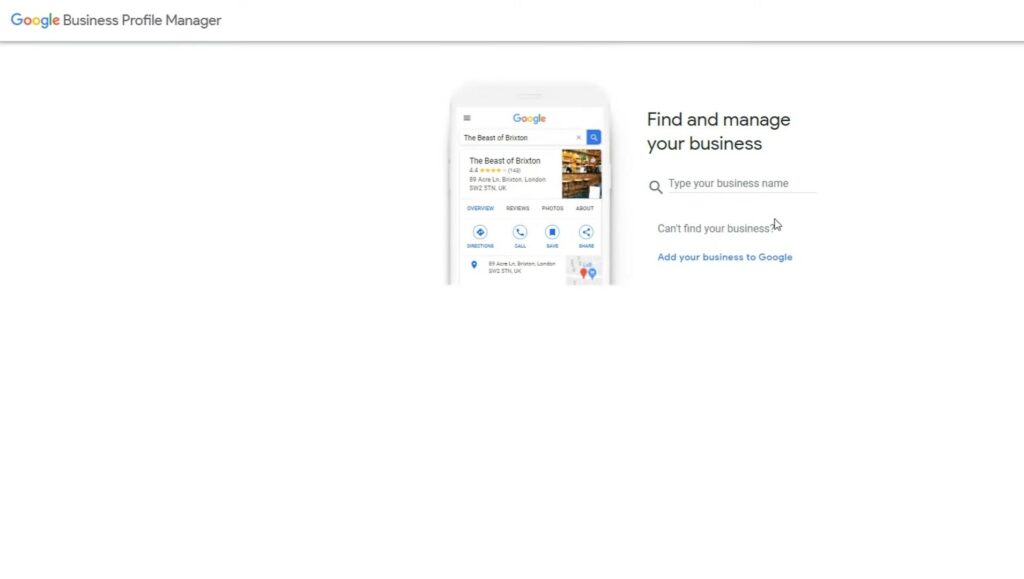 STEP 9 – Creating a Business with the selected name
If you do not have an existing business listing, click on the first item on the drop-down menu that is captioned 'Create a business with this name'.
STEP 10 – Fill-In
Fill in your Business name and Category that is the most suitable for your business. A business listed under the most suitable category will function the best.
Click on 'Next'.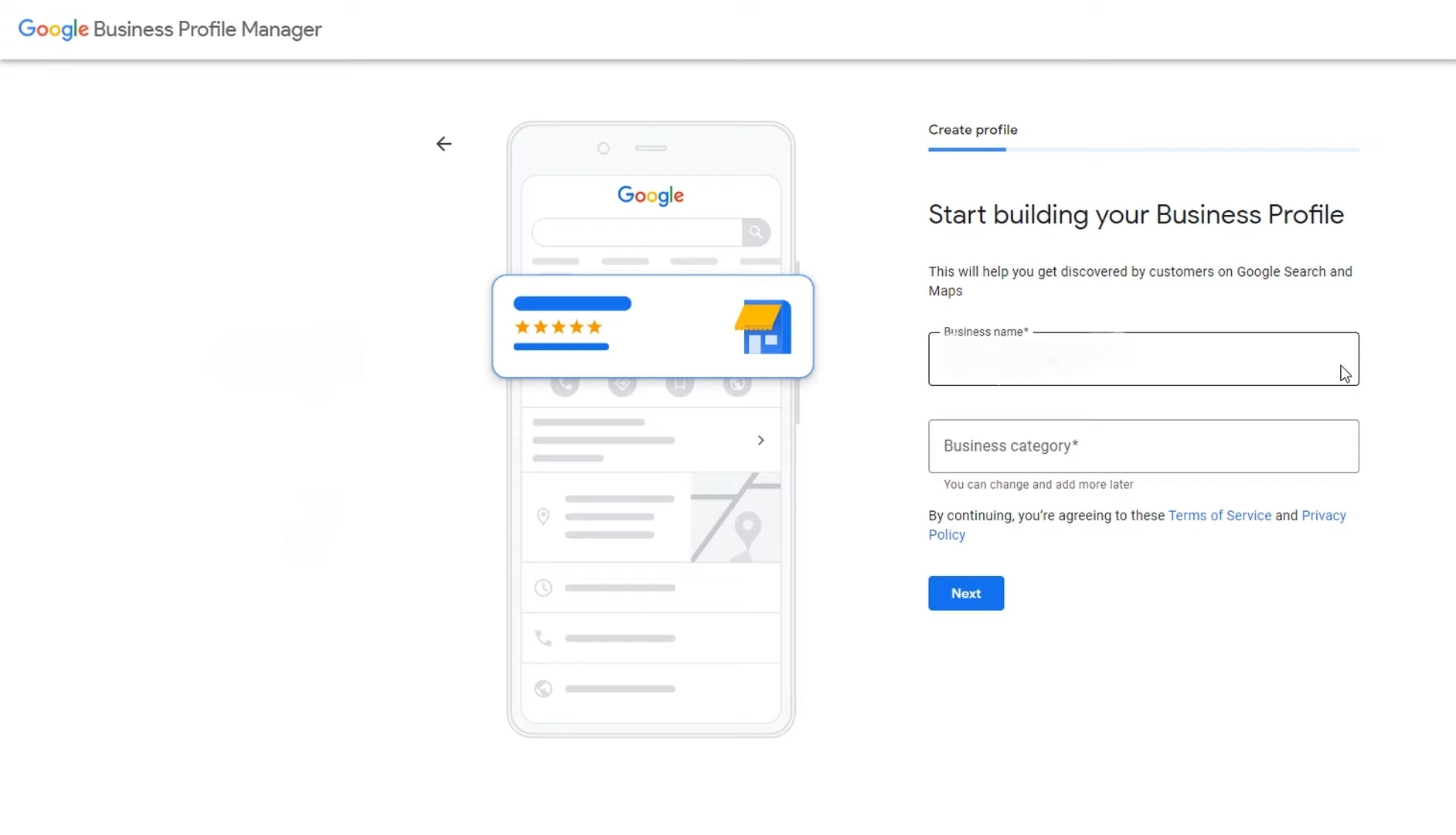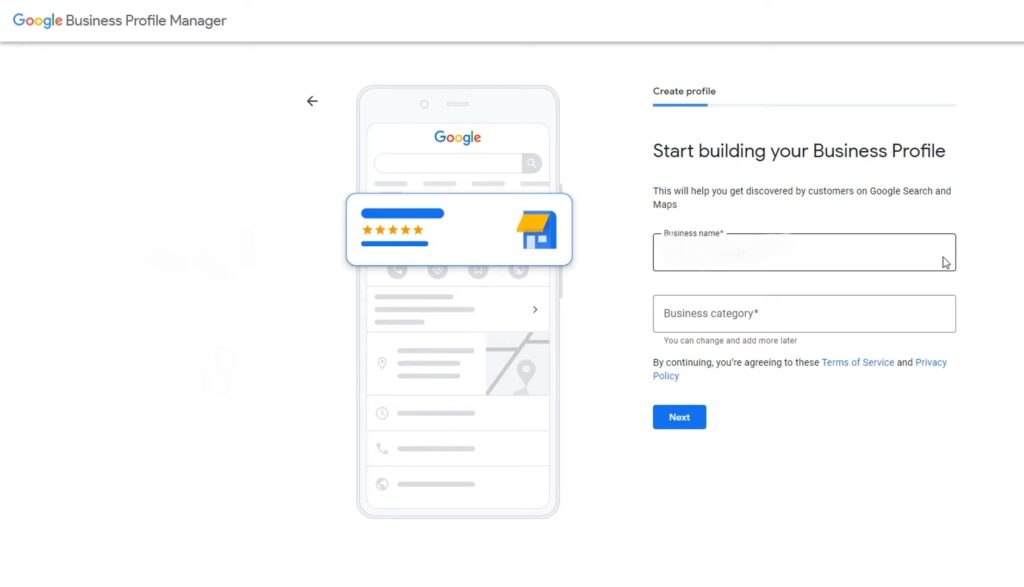 STEP 11 – Adding a Location or Service Area
In the next step, you will be asked if you would like to add a location that the customers can visit – a store or office. It is advised that you do if you such a facility and click 'Next'. The following form lets you add your location. Your location will be accurately shown on Google Maps now.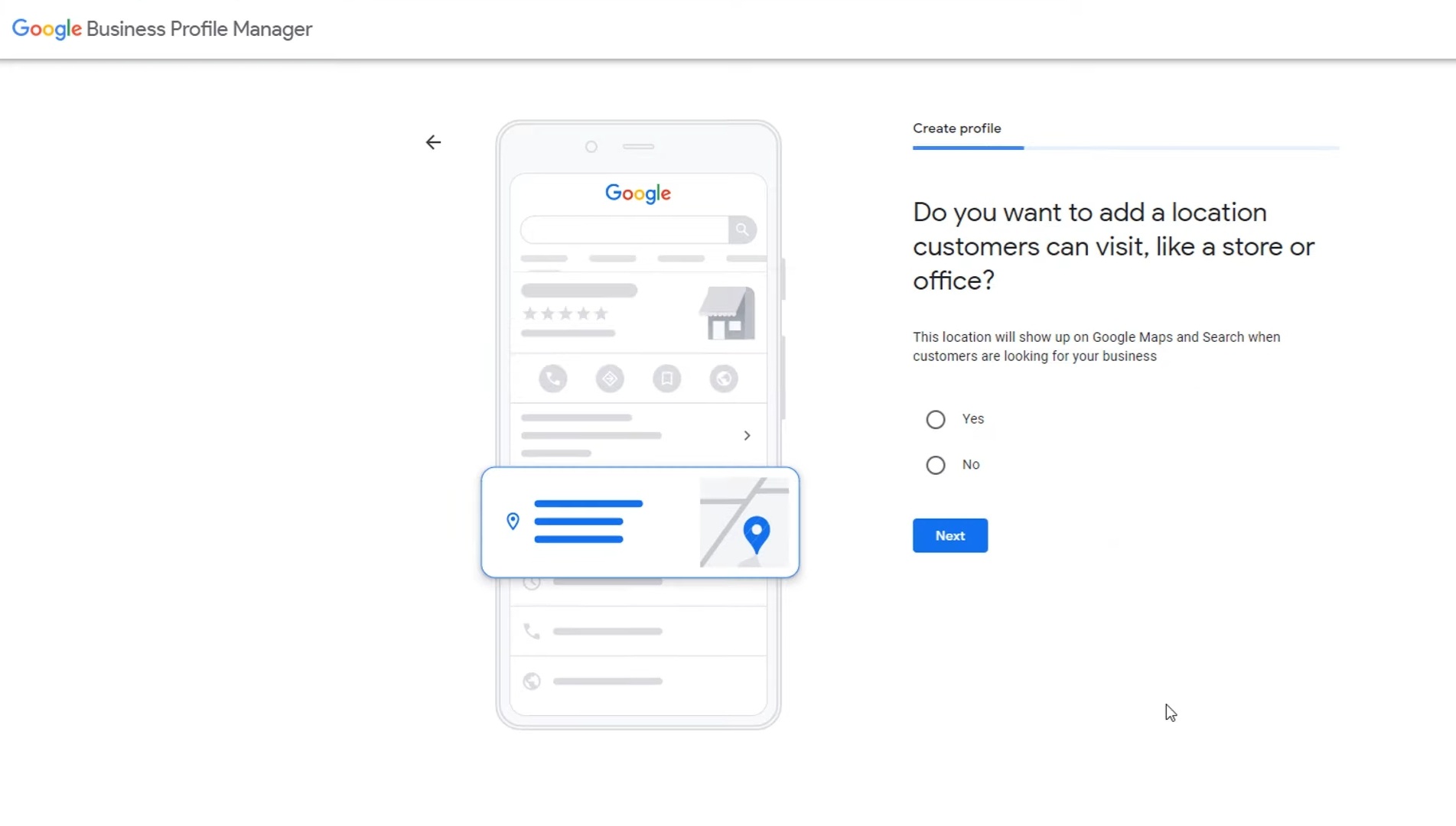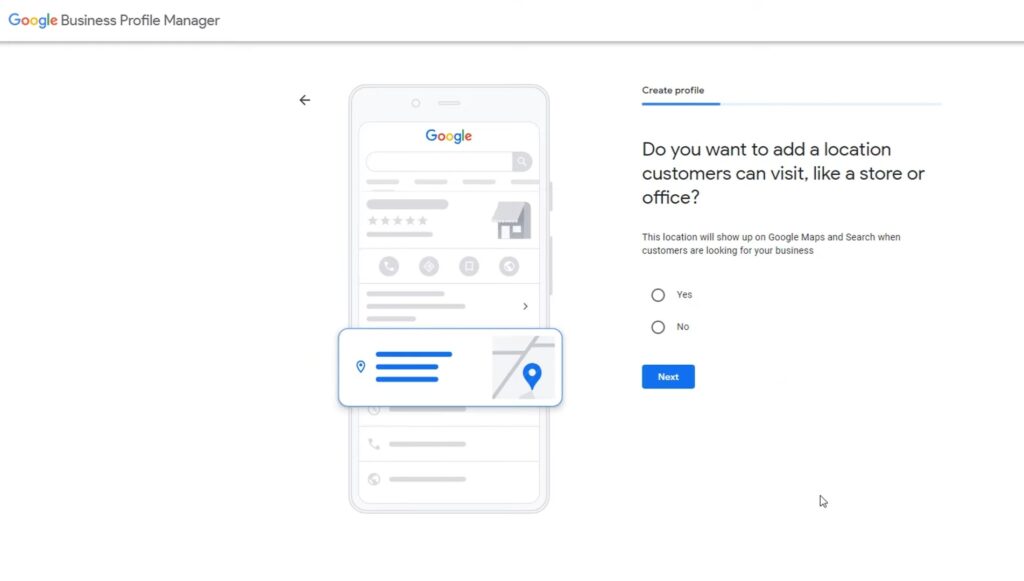 STEP 13 – Choose to 'Stay in the Know'
The next form lets you choose to receive updates and recommendations from Google – highly recommended if you know how often Google rolls out its updates. [1]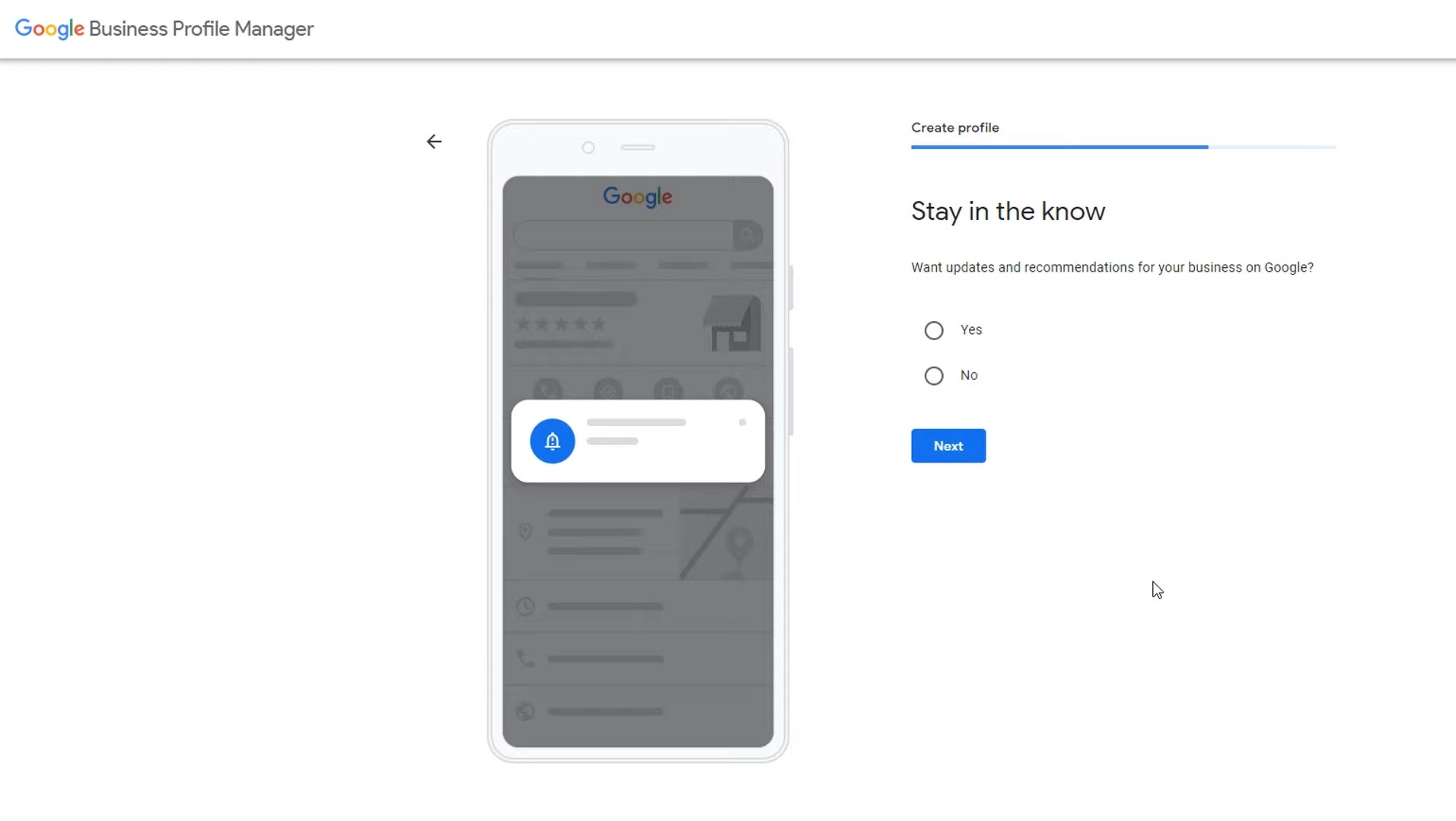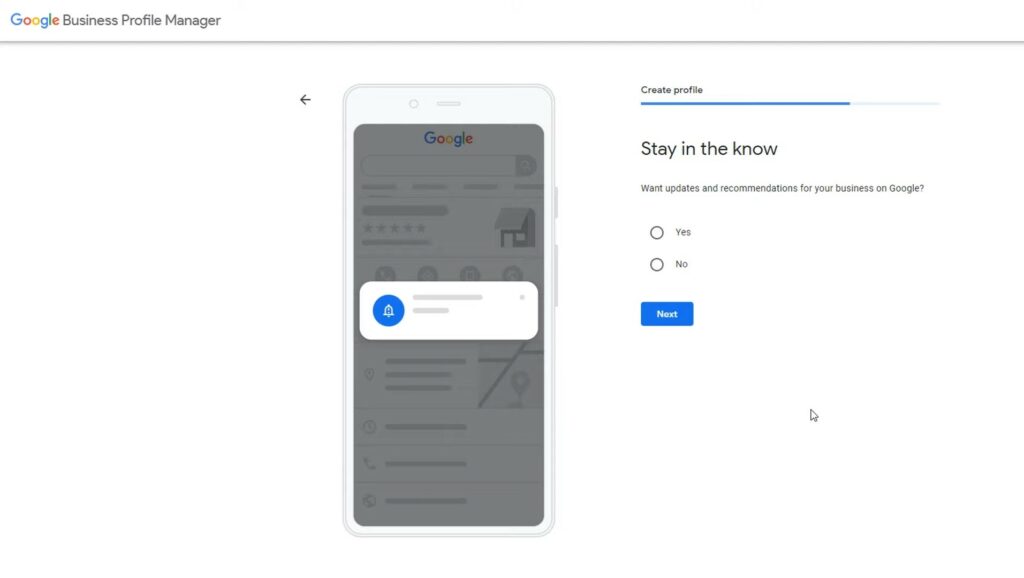 STEP 14 – Verify Your Public Information
The verification process depends on your business type/category and geographical location.
( 1 ) Postcard
The attached image involves a postcard (that has a verification code) being sent our way. You will receive it in less than a week. You only need to log into your account and enter the code to verify.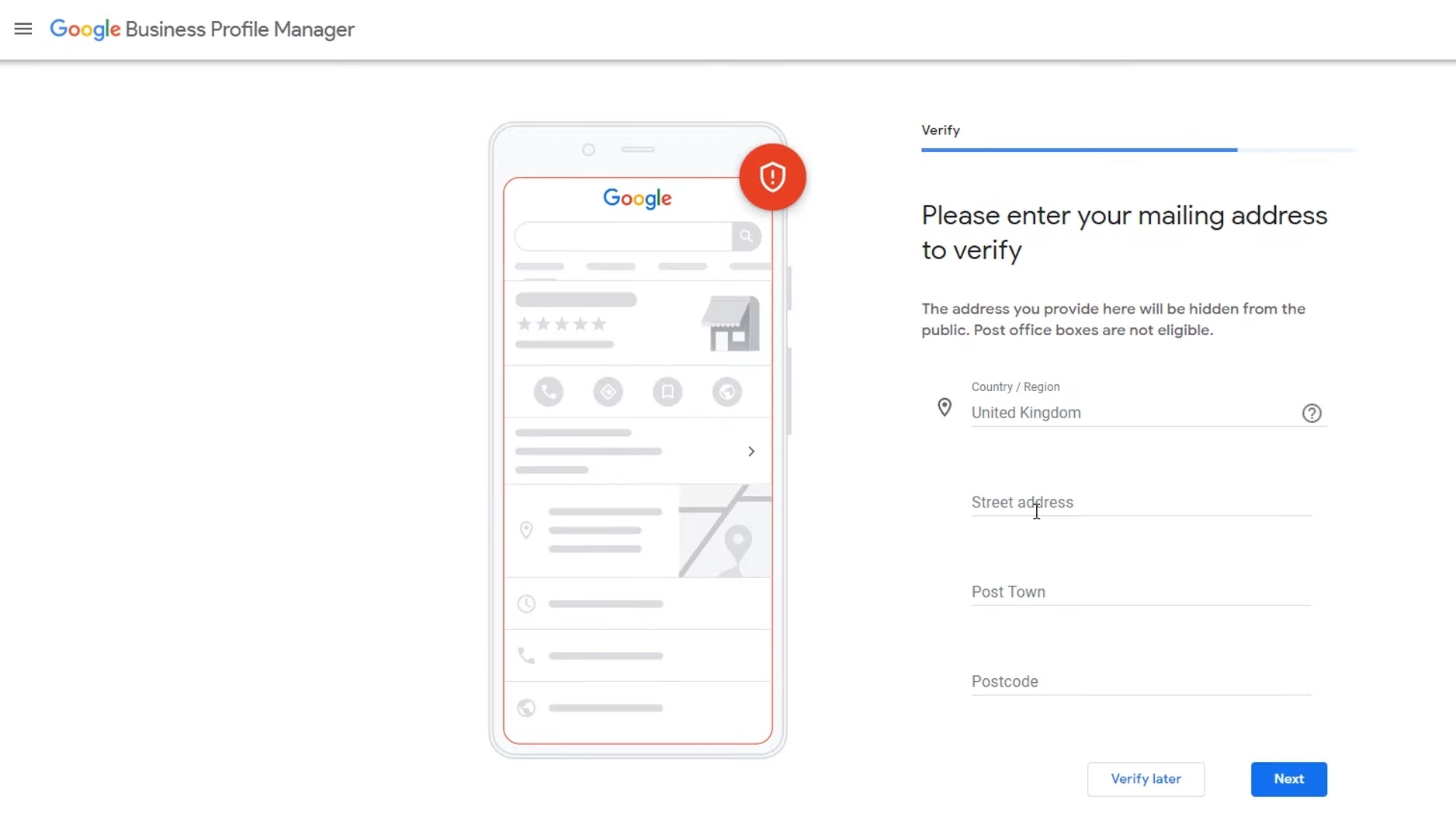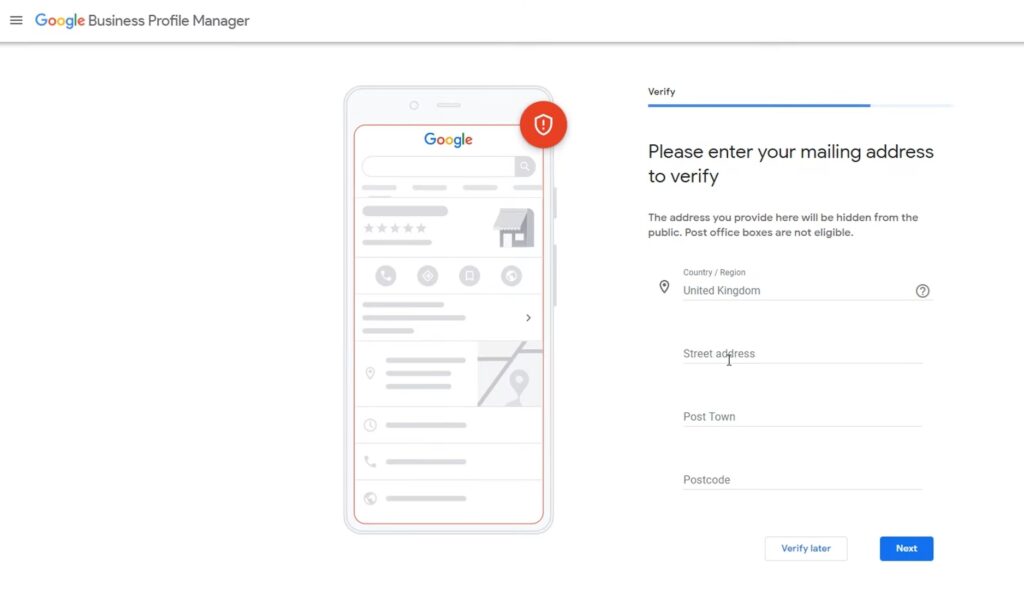 ( 3 ) Phone Call and Email
Some other businesses get a phone call or email verification.
Customising your business profile would come off as easier than it sounds – Google makes it.
STEP 16 – Add Your Services
Based on the category chosen for or assigned to your business Google adds a few options by default. Go through them carefully and keep, deselect, or add custom options according to your business specifics.
Click on 'Next'.
STEP 17 – Add Your Business Hours
It is highly recommended that you specify a time range of regular open and close that is truly feasible to you to avoid future complications.
STEP 18 – Add Your Messaging Pathways
Choose to get messaged by customers directly from the Google My Business Interface.
STEP 19 – Add a Business Description
The Business Description appears at the bottom of your business profile. It helps a prospect whether or not to choose you – like an 'About Us' page, only briefer.
The form only allows 750 characters. You need to keep the content crisp and loaded. So if you are not sure that you can best the task, seek professional help.
STEP 20 – Add Photos
Add photos that are relevant, expressive of your 'pros', and attractive. It can include the store, products, excerpts from services, and anything apt and genuine.
Once you are done you are redirected to your Google My Business Profile Manager Home.
PART 4 - Google My Business Profile Manager
The interface you are taken to helps you monitor and edit your business details and settings. It also provides various features.