To succeed with your TikTok campaigns, you need to approach your advertising as both an art and a science.
At One9Seven6, we have found out that the following critical steps help you in creating ad content that will do well online:
Understand who your target customer is, and profile them according to their demographics, interests, and location. You can then use these data when creating custom audiences in your TikTok Ads platform.
Identifying campaign goals and performance metrics
Having a definite goal for each of the campaigns that you run ensures that you create the right content and devise a way to gauge and improve the performance of your ads. Your main goal could be anything from boosting brand awareness, increasing your presence on TikTok, driving website traffic to generating leads and sales.
Depending on what your goals are, choose one main metric or key performance indicator (KPI) that will be used to assess the success or lack thereof, of your campaigns. These data can then be used to inform your future campaigns.
Deciding on the ad format
The content format that you choose will have a direct impact on the content type that you will create. Viral dance moves and daring acts content are more suited for TikTok Challenge ads while informational or demo videos do well in in-feed ads.
Read our blog post that explains the 5 different TikTok Ad formats
Campaign content planning and development
The next step is to plan out your content.
The content type you choose here should largely be influenced by two factors: target audience and campaign goal.
Understanding your target customer means that you will be in a better position to create and deliver content in a way that will resonate with millions of them.
This is where you bring together all the aspects of your content and package them into a final video content that you can then upload and edit with TikTok Creative Tools. You're now ready to launch your campaigns. Submit your campaign for review. Once your ad is live, start monitoring the performance.
This series of blog posts goes through the why, what, who, when, where and how of TikTok advertising.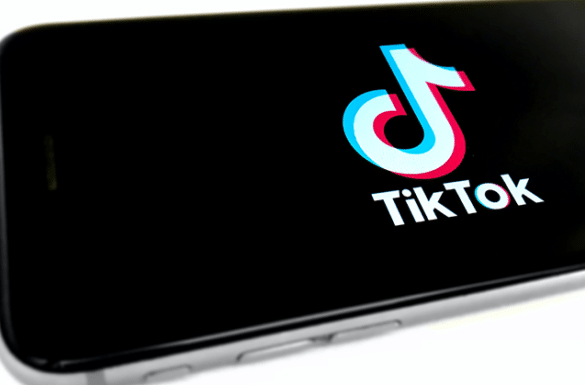 How to Use TikTok Ads to Grow Your Brand
Though TikTok marketing started a little bit slow, it's now fully catching on.
Why TikTok Ads?
Brands are moving away from generic corporate messaging towards the type of messaging that tells a compelling story, this is where TikTok beats all the other social media platforms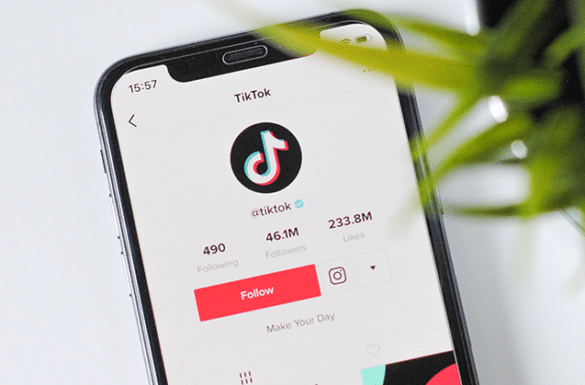 What TikTok Ad Content Should You Create?
For your ad campaigns to be successful, you need content that is both entertaining and intriguing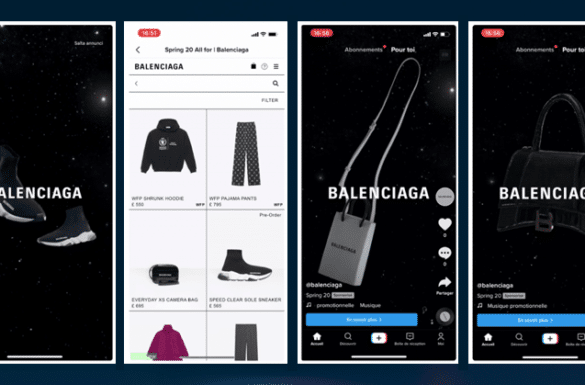 Explaining TikTok Ad formats
Let's explore the various TikTok Ads products that you can leverage to grow your business through the power of TikTok marketing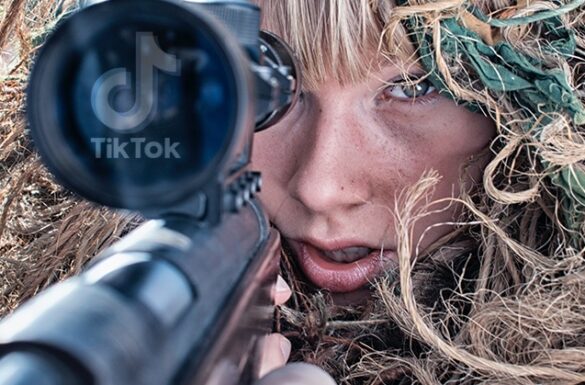 Targeting TikTok Ads
TikTok Ads targeting isn't as robust as that of Facebook, but it still allows you to customise your audience to ensure that you reach the right people with your campaigns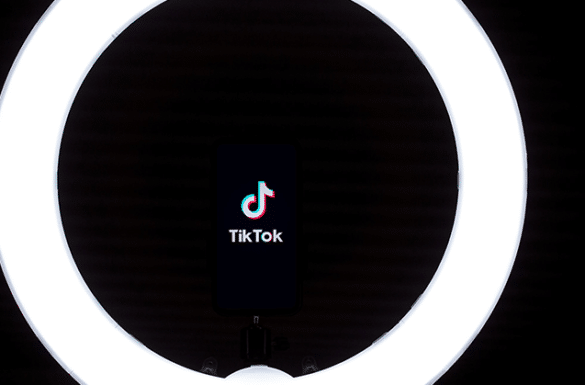 How Much Does It Cost to Advertise on TikTok?
Clearly, most TikTok's ads options are not lucrative for small businesses, but that doesn't mean your business is left out
Are Your Ready To Discover How TikTok Advertising can help you?…
Ready to leverage the power of TikTok advertising? Like it or loath it TikTok is here to stay, with a high proportion of Instagram users moving to the platform in 2020 during the pandemic its has seen a HUGE surge in popularity in an older demographic plus the next generation of purchaser is there in the form of Gen Z.
Become an early adaptor to the platform and watch your brand popularity surge with very low CPC's (Cost Per Clicks)
One9Seven6 work with brands in Cambridge, London, California, Las Vegas and Utah to create exceptional paid ads and influencer marketing experience that always trickle down to trackable results in terms of sales and exposure.
Please use the form below to let us know more about your requirements, your product or your target market.