With 5 different ad formats to choose from, knowing what type of TikTok ad format best suits your business marketing objective can be quite challenging for first-time TikTok marketers.
Most businesses even stop to wonder if TikTok Ads are even worth the hustle in the first place, but thats what people thought about Facebook Advertising and look at that now…. if anything TikTok has learned from Facebooks platform and offers you a new audience.
Our job as an agency is to "empower & educate" about this new option to Paid Social Media. To help you understand the ad options open to you we have broken down the "The 5 TikTok Ad Formats" for you so you have a better knowledgeable to make a decision on.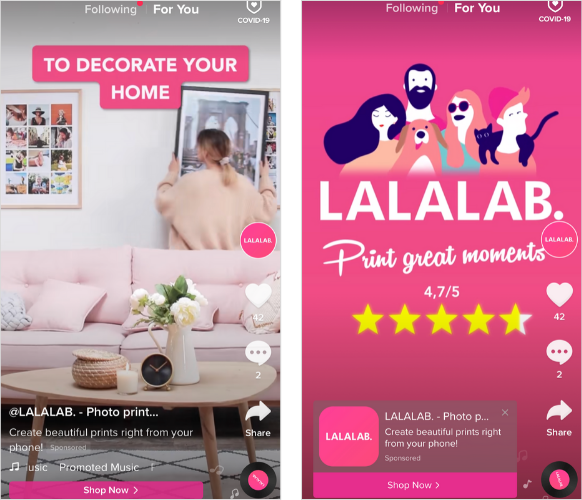 These are the ads that show up natively as one scroll down their feeds. These types of ads are common with established platforms such as Instagram and Twitter. They are also the cheapest ads you can run on the platform.
TikTok users interact with in-feed ads as they would with normal, non-sponsored clips on their feeds. This means that your ads can get engagement features such as likes, comments, and shares. To leverage the power of in-feed ads, you need highly relevant and engaging content that will have any scroller stop and listen.
Unlike all the other ads discussed in this article, in-feed ads are available to many users. The rest are left for brands and businesses with bigger budgets. They currently cost £6.3 per CPM (approx dated 08/03/2021).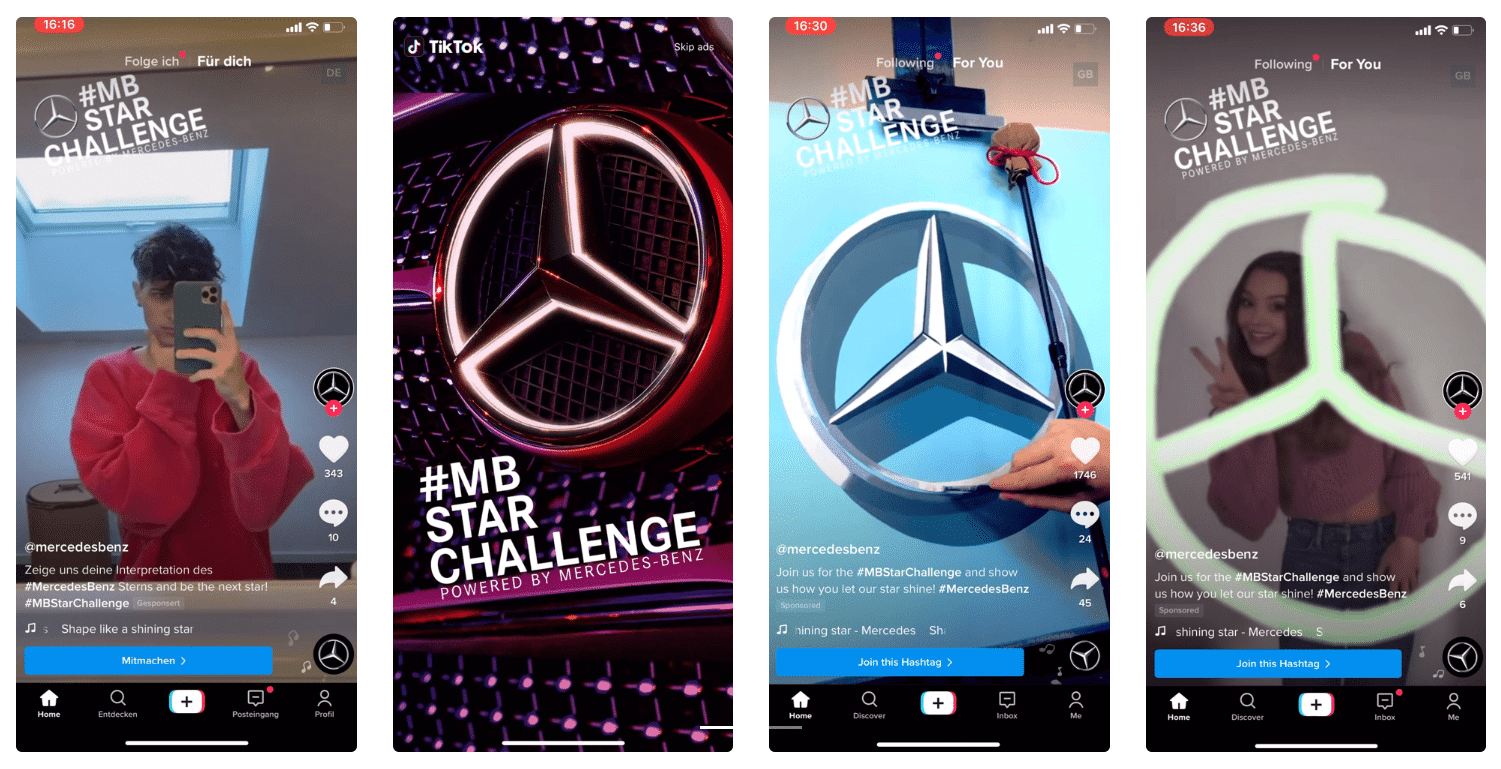 TikTok takes the game of takeover ads to a whole new level. While we have profile takeovers in other social media platforms, Takeover ads allow you to take over a whole category for a day. 
Brand Takeovers are full-screen ads that appear immediately when a user opens the app and visits a particular category. Unlike in-feed ads, TikTok Brand Takeover ads are more direct.
These types of ads come at premium pricing, starting £32,700 per day. This is so because only one brand can takeover a category per day. For categories with millions of impressions per day, this pricing is justifiable.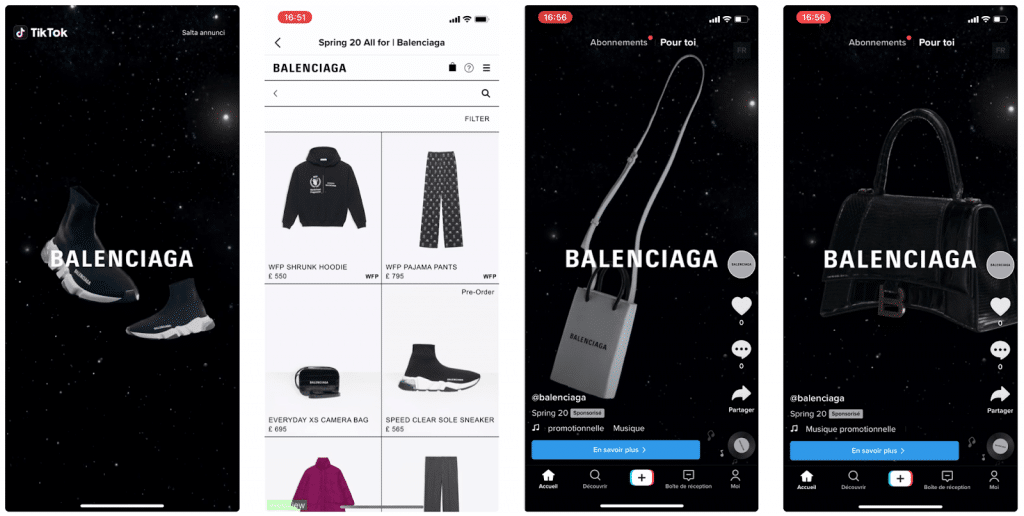 These ads are similar to Brand Takeover ads in every possible way, the only difference being that Topview Ads are only shown 5 seconds after the user has opened the app. Also, this is the only ad format that allows you to create longer video ads, up to 60 seconds long.
The videos that utilize these formats are played in full-screen mode and make use of auto-play.
4. TikTok Hashtag Challenge Ads
Challenges are at the heart of TikTok. They are powerful ways of starting online movements that many people would want to subscribe to. We've seen organic TikTok challenges go viral, completely changing the dynamics of the business or brand involved.
Now with Hashtag challenge ads, you can boost your own challenges, attract thousands of submissions and generate millions of views. If your challenge campaigns become quite a sensation, you can even get press mentions and Television interviews, helping you to grow your brand beyond the confines of the platform.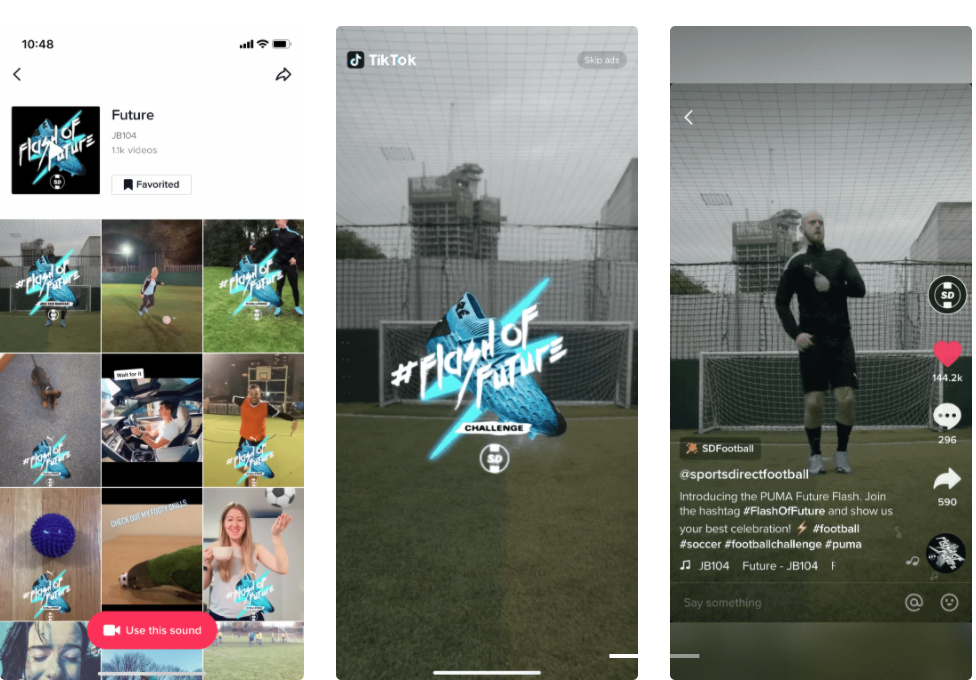 With these ads, you get to leverage TikTok's most powerful Augmented Reality, AR, and Artificial Intelligence, AI-powered creative tools to improve your videos. From AR filters, stickers, lenses to branded shareable effects and custom filters, you're practically limitless.
Branded effects on the platform have a lifespan of 10 days, but if many people use them, they can really give your brand quite a boost.
This series of blog posts goes through the why, what, who, when, where and how of TikTok advertising.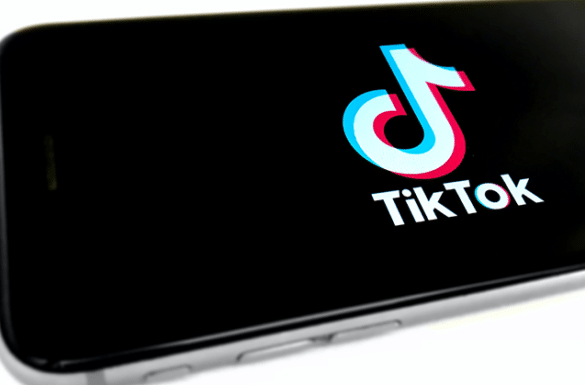 How to Use TikTok Ads to Grow Your Brand
Though TikTok marketing started a little bit slow, it's now fully catching on.
Why TikTok Ads?
Brands are moving away from generic corporate messaging towards the type of messaging that tells a compelling story, this is where TikTok beats all the other social media platforms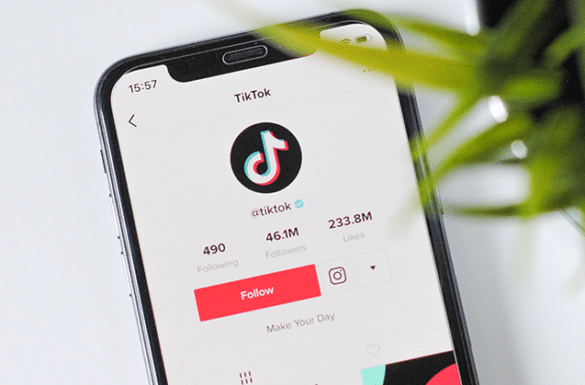 What TikTok Ad Content Should You Create?
For your ad campaigns to be successful, you need content that is both entertaining and intriguing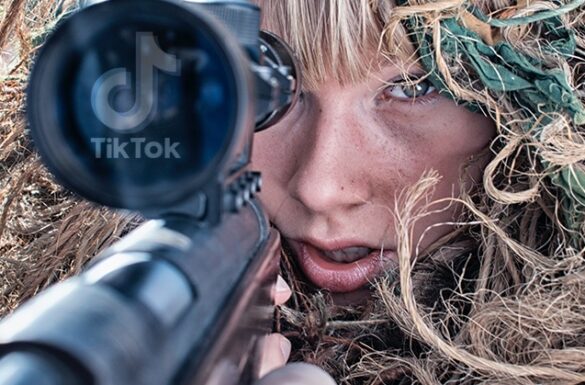 Targeting TikTok Ads
TikTok Ads targeting isn't as robust as that of Facebook, but it still allows you to customise your audience to ensure that you reach the right people with your campaigns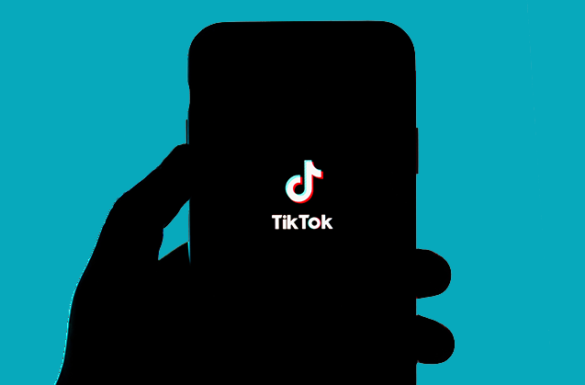 How to Run Ads That Convert on TikTok?
To succeed with your TikTok campaigns, you need to approach your advertising as both an art and a science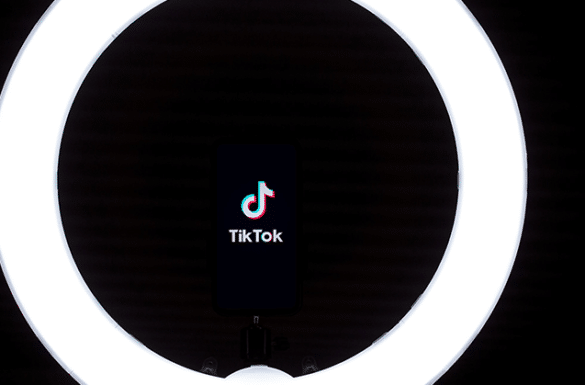 How Much Does It Cost to Advertise on TikTok?
Clearly, most TikTok's ads options are not lucrative for small businesses, but that doesn't mean your business is left out
Are Your Ready To Discover How TikTok Advertising can help you?…
Ready to leverage the power of TikTok advertising? Like it or loath it TikTok is here to stay, with a high proportion of Instagram users moving to the platform in 2020 during the pandemic its has seen a HUGE surge in popularity in an older demographic plus the next generation of purchaser is there in the form of Gen Z.
Become an early adaptor to the platform and watch your brand popularity surge with very low CPC's (Cost Per Clicks)
One9Seven6 work with brands in Cambridge, London, California, Las Vegas and Utah to create exceptional paid ads and influencer marketing experience that always trickle down to trackable results in terms of sales and exposure.
Please use the form below to let us know more about your requirements, your product or your target market.