For your ad campaigns to be successful, you need content that is both entertaining and intriguing. Also, depending on whom you are targeting, you need to tailor your content accordingly. TikTok users are mostly young users under the age of thirty. If your product serves this market, then TikTok Ads can do wonders in boosting your online presence and the awareness of your brand.
Some of the most popular industries on TikTok are:
Fitness and Sports
Pranks
Home décor/reno and Do it Yourself (DIY) projects
Fashion
Cooking and Recipes
Life hacks, Life advice
Pets
Home living and outdoors
TikTok users resonate well with videos that represent these industries. As a marketer, regardless of what your industry is, you can make office videos where you can show your colleagues trying to make a sandwich, something going horribly wrong and the other co-workers busting out instead of rushing to help, or document that employee who always come to work with her pet, or your fun CEO, Cool Mark as he breakdances to clients waiting in the line.
This series of blog posts goes through the why, what, who, when, where and how of TikTok advertising.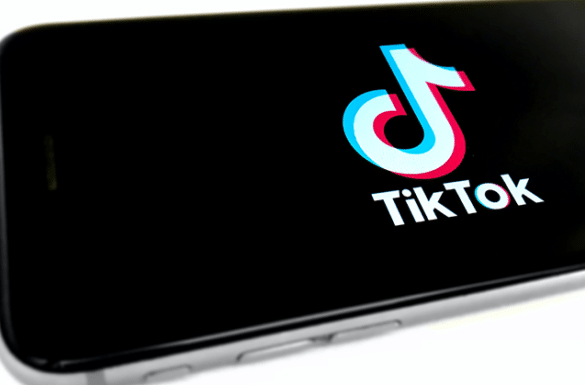 How to Use TikTok Ads to Grow Your Brand
Though TikTok marketing started a little bit slow, it's now fully catching on.
Why TikTok Ads?
Brands are moving away from generic corporate messaging towards the type of messaging that tells a compelling story, this is where TikTok beats all the other social media platforms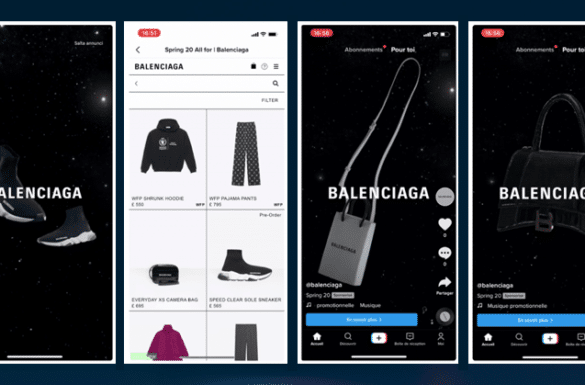 Explaining TikTok Ad formats
Let's explore the various TikTok Ads products that you can leverage to grow your business through the power of TikTok marketing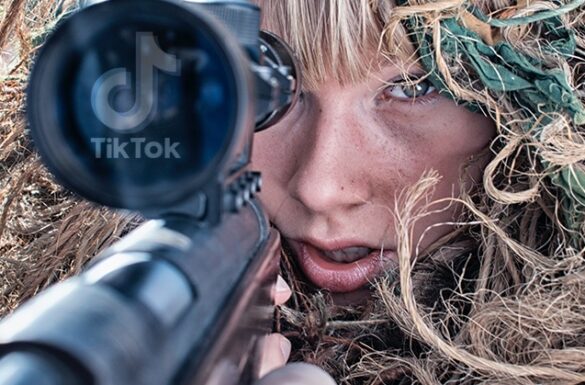 Targeting TikTok Ads
TikTok Ads targeting isn't as robust as that of Facebook, but it still allows you to customise your audience to ensure that you reach the right people with your campaigns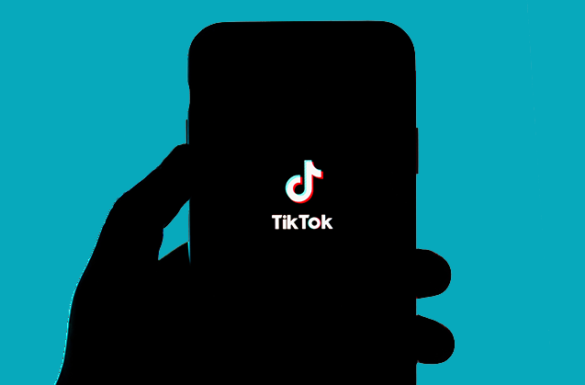 How to Run Ads That Convert on TikTok?
To succeed with your TikTok campaigns, you need to approach your advertising as both an art and a science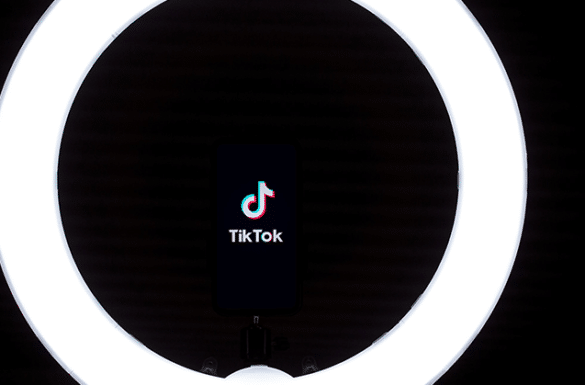 How Much Does It Cost to Advertise on TikTok?
Clearly, most TikTok's ads options are not lucrative for small businesses, but that doesn't mean your business is left out
Are Your Ready To Discover How TikTok Advertising can help you?…
Ready to leverage the power of TikTok advertising? Like it or loath it TikTok is here to stay, with a high proportion of Instagram users moving to the platform in 2020 during the pandemic its has seen a HUGE surge in popularity in an older demographic plus the next generation of purchaser is there in the form of Gen Z.
Become an early adaptor to the platform and watch your brand popularity surge with very low CPC's (Cost Per Clicks)
One9Seven6 work with brands in Cambridge, London, California, Las Vegas and Utah to create exceptional paid ads and influencer marketing experience that always trickle down to trackable results in terms of sales and exposure.
Please use the form below to let us know more about your requirements, your product or your target market.