Luxury product marketing is the business of promoting and selling high-end products/services. Not only do luxury brands draw consumers in with their high-end products and services, but they also actively manage the consumer perception of these products.
The luxury market is more relevant than ever, over the past 18 months even with the COVID -19 pandemic the luxury product market has still managed to continue to expand and grow even in world-wide lockdowns.  This growth stems from the sales of three major items: luxury apparel, luxury jewellery including watches, and luxury /design handbags.
The best luxury product marketing strategies focus on more than just those who can easily afford luxury goods. They target every person who is willing and interested in saving up for high-end products.
So, What is Luxury Brand Marketing?
Luxury brand products themselves are supposed to ooze opulence, extravagance, indulgence, and a sense of being superiority and exclusiveness. Since luxury goods are supposed to have and project that aura being the finest, the marketing should call attention to such features and demonstrate the brands insane levels of passion and attention to detail and refinements that set them aside from the competition.
Performance, pedigree (or the remarkable history), and the "high-end" pricing should be the chief highlights. Luxury brand marketing usually uses notable, high-grossing public figures or influencers that are aligned with the brands ethos an, look and feel to endorse them, as well will use brand placements at distinguished, star-studded events.
What Are The Key Pillars of Digital Luxury Brand Marketing?
Digital Luxury Brand Marketing or Digital Marketing for a Luxury Brand will again be characterised by all of the features we discussed before. But, a feature that distinguishes Digital Luxury Brand Marketing from regular Digital Marketing techniques is that the websites themselves would be far more efficient at detecting frauds and false users. They will stay more true to their principles and will want to derive the best, truest customer insights for their functioning, growth, and further strategising – or at least that is what we at One9Seven6 had been doing for a while now for all in our clientele.
The ads will not show up for every user out there. While this is a 'given' for digital marketing – successful digital marketing strategies will channel ads only to the target audience who seems interested – luxury brand marketing strategies are not limited to just channelling ads only to the interested audience.
Performance, pedigree (or the remarkable history), and the "high-end" pricing should be the chief highlights. Luxury brand marketing usually uses notable, high-grossing public figures or influencers that are aligned with the brands ethos an, look and feel to endorse them, as well will use brand placements at distinguished, star-studded events.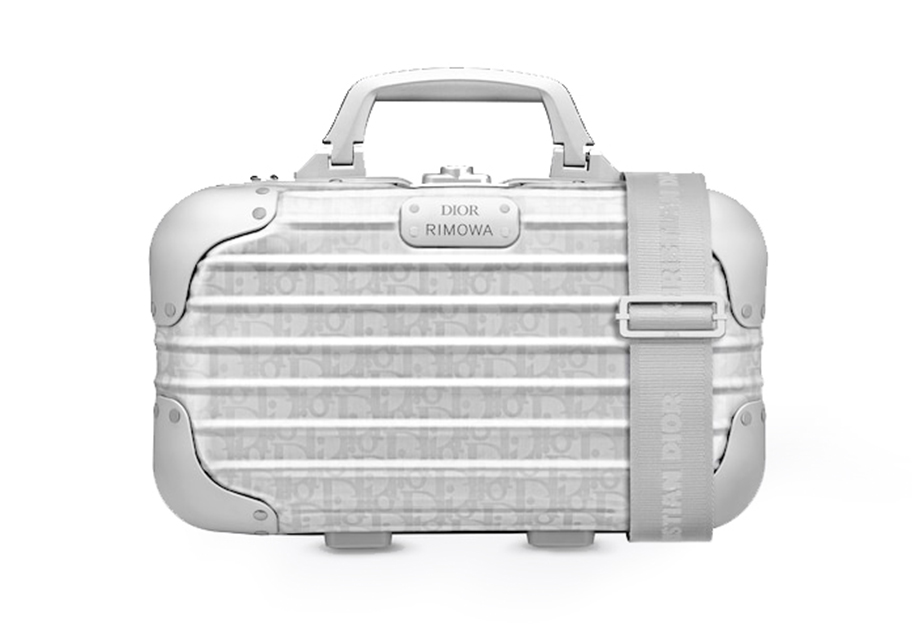 As seasoned veterans in digital marketing for luxury brands, we know where to place them, when to hype a product, what would invoke interest, exactly whom to show them to, why insisting more than necessary can be bad, how to call attention to the commendable activities luxury brands carry out, and more.
Why is Luxury Brand Marketing Important?
Or, why should a Luxury Brand choose Digital Marketing? What are the trends and strategies that work for Digital Luxury Brand Marketing? Or rather, how should the digital luxury experience be handled? Let us answer the lot – we can comprehend.
While many luxury brands, their marketing wings, and digital marketing agencies are still following McKinsey's report of 2014 on how to use digital luxury experience nuances to keep up with the changing customers of the rising digital age, we believe that things have advanced a lot steadily and steeply than anticipated a decade ago in what we perceive as "digital".
Newer studies are needed for the trying times despite which we have forged the fortitude to market luxury goods on all the proper and appropriate digital platforms. To show you just one tip of the iceberg of possibilities, let us tip you off – Microsoft Bing, for example, seems to be more financially sound than Google Chrome users.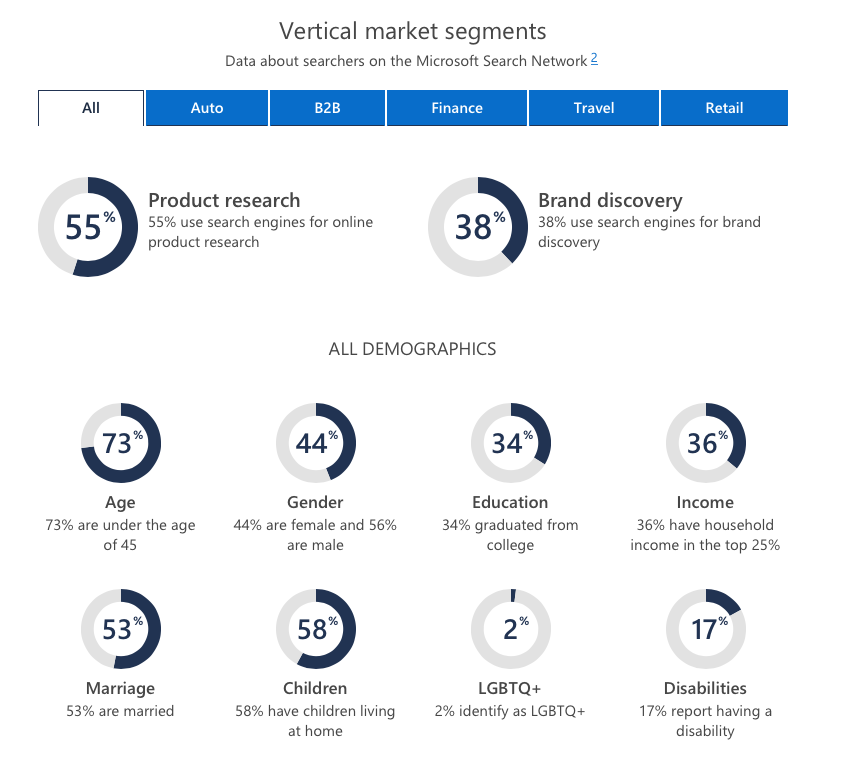 We also see a larger contribution to the luxury goods market in gross from the younger consumers who are generally branded millennials or Gen Z. They seem to love the plush and sumptuous ways they get to express themselves.
Luxury brand followers and goods users, it may be noted, use the most advanced technology too, fix the most exacting and say, draconian consent choices, set up the strongest firewalls, and basically fix the laws of marketing and set their bars far higher than the more routine users marketers come across.
How does Digital Luxury Brand Marketing Work & What Are The Best Strategies For Digital Luxury Brand Marketing?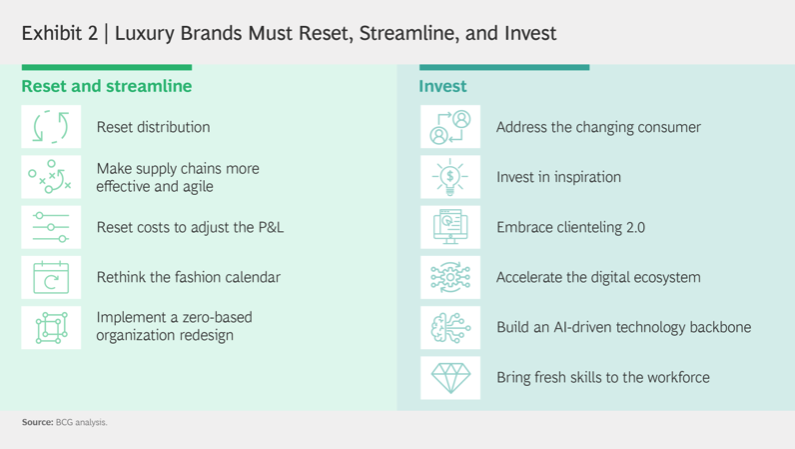 The many years of our careers of doing marketing campaigns for iconically large and globally acclaimed brands, targeted at the poshest demographic (say, the A & B demographics, if you will) give us the confidence to brief you about the best and proven strategies that work in digital luxury brand marketing. Here you are:
SEO or Search Engine Optimisation techniques work for everyone – when done right, of course. SEO expertise can target an audience that considers luxury goods as status symbols or like them for their aesthetics or quality; a luxury audience, to put it simply. Then, it can turn them into your clientele. You maybe a brand with heritage or status and therefore you should seek SEO as a key solution to gaining consumer trust, after all we know those covered positions on Google are earned not bought and a solid SEO strategy will ensure your consumer gain faith.
( 2 ) Content That Evokes Visual Emotion & Entices
( 3 ) New Digital Content & Tweaks
Your brand's digital attributes and assets may need to be modified for a facelift that suits the newest marketing needs. You can create highly potent and viable content with the help of an SEO expert to educate your top-drawer clientele about the quality of your products and the sophistication they will bring to the individual's life. Show them how exclusive your products are and how distinguished they can be once they purchase from you.
( 4 ) Garnered Reviews Are The Gem & Even More Precious When Endorsed
Reviews should be a cornerstone of your strategy….. Whether these are UX consumer reviews on your products, service or brand, or from select and onboard influencers and celebrities, ensure that you use these reviews as Digital PR . This will expand and endure the camaraderie with the celebrities themselves, attract more of them towards you, and invoke interest in all your target audience and again cement elements of trust within your brand.
( 5 ) Define & Encapsulate Your Brand's Heritage, Vision, & Growth
You or your predecessors must have envisaged your brand to be based on the heritage, a culture, a philosophy, the processes, a hallmark ethic, or at least the pure goodness that becomes the products, or the elements that go into the making process.
Luckily through digital marketing, you can endorse every single facet of your brands ethos, vision and mission statements, we can tell and curate and guide consumers along a well designed strategy of education and self empowerment as opposed to the limited chances for traditional media advertising.
Luxury Product Digital Marketing Is Only Going Grow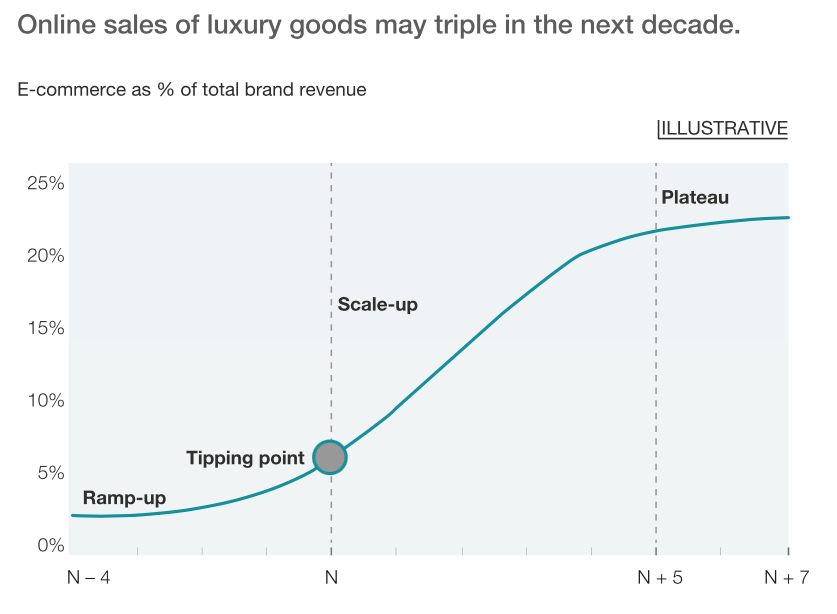 The £207.25 billion global market of 2020 ( year riddles by a pandemic) for luxury goods is on an upward curve to surpass £282.15 billion by 2025, if your just launching a brand or a luxury brand thats seeking new direction and avenues to attract new clientele then feel free to contact our team and we will start with a FREE thorough website audit to help unearth new gems for your brand.