Want to make your business rank higher? Introducing One9Seven6 an SEO Agency based In Cambridge
Since you've searched for free, and the best SEO services Cambridge area has to find us, we can make your future clients find your business as well for sure. That is exactly the aim of local SEO – to drive more local search traffic to your website – plus, we are a local SEO agency based in Cambridge.
Paid search campaigns or social media marketing, we know the hearts of Cambridge businesses and give you the best, locally optimised, and visible ROI-driven results. After all, about 97% of people are found to be likely to search online for a local business.
Wondering how we deliver the our SEO results? We primarily, take into account the target audience and only then get on to strategising. The rest is velvety gravy, of course, as we start with the basics through free digital review of your business, a free audit tool to get your SEO started, a free website speed test report, and much more.
What are Google Core Web Vitals? How do they Affect SEO Ranking, Analytics, and Marketing Success?
As an online business or at least a business with an online presence, your digital interfaces, content, and exchange points need to provide a great user experience. Web Vitals is Google's way of providing the best practice guidelines for websites to cater to this broad and important need. Site owners and managers will benefit vastly by complying with them.
Core Web Vitals is the key subset of these metrics that simplifies the process by focussing on the most important aspects. Clearly, Web Vitals and Core Web Vitals guarantee genuine and improved online visibility, trust, value, and hence assured sales. They practically camber the turn towards better growth and let businesses manoeuvre no less than regally during the change. Let us have a look at them:
1. Largest Contentful Paint (LCP)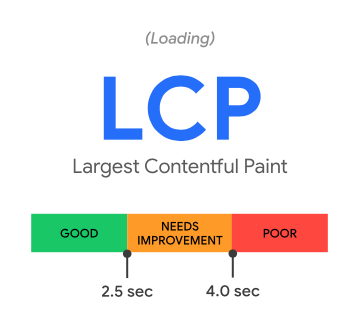 2. First Input Delay (FID)
This
measure of interactivity
tells you how much time your web page takes to provide a visitor with meaningful interaction. Again, a faster response is a measure of good user experience that will convert visitors into clients.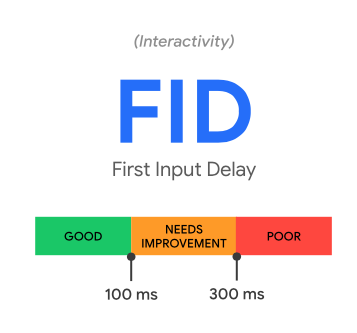 3. Cumulative Layout Shift (CLS)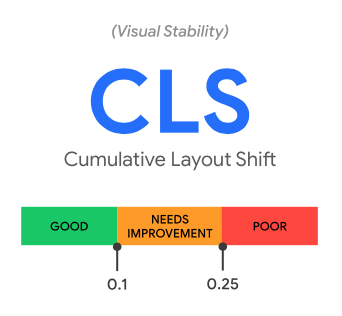 Here are the numbers Google recommend as per their 2020 Core Web Vitals Update rollout: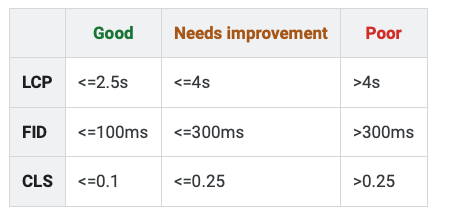 At our Cambridge-based SEO service, we take care of all these numbers as the very basics and put more effort into more nuanced analytics as well to ensure impeccable results.
Free SEO and Digital Marketing Services in Cambridge
We understand that SEO needs are all the more important and valuable as the online game is getting harder by the day. So, we offer a few of our vital services for free.
Free Digital Review of your Business
Free Audit Tool to jumpstart your SEO game
Free Competitor Analysis Service
Free Keyword Research Report
Free Website Speed Test Report
Free one-hour Consultation
Affordable and Top-rated SEO and Digital Marketing Services in Cambridge
Commercial ROI Driven Website Development to make your website look more authentic and make your products stand out.
eCommerce Solutions for any issues, no matter the size of your business.
Digital Public Relations (PR) Management to bring openness and hence acceptance to your public platforms.
Product Photography and Videography are done by highly skilled professionals so that the visuals in your ads and websites are catchy and expressive.
How to Boost a Cambridge-based Online Business and get Rank Better in Google Searches
The digital growth of a brand involves various labours such as website and content development, product photography and videography, video marketing, digital PR, on-page optimisation, page speed optimisation, mobile optimisation, featured snippets optimisation, visual search optimisation, and link building service options we offer.
If that sounded like jargon, how about snowballing online visibility, concrete traffic growth, and therefore a surge of sales?
Our strategies guarantee to you repeated appearance and higher ranking in Google search engine pages which in turn leaves an impression of being an authoritative and popular brand. Reduced ad costs, community strength building, and improved click-through rate or CTR come as extra perks along with SERP ranking.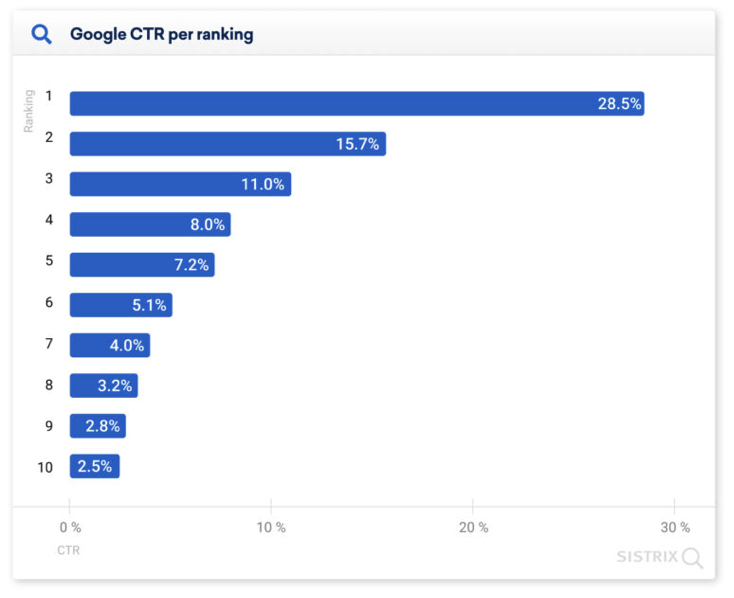 Why we rank highly for SEO services in Cambridge?
Mostly because we love our job! The online marketplace is growing vehemently and we believe that more users and the best sales should go to the businesses that strive to be the best. We know that only entrepreneurs who like to stand out, come to us and that passion means the world to us.
We like to put our skills, knowledge, and tools to good use by helping eager beavers achieve. That is also why we offer many of our services for free and at reasonable prices for businesses in and around Cambridge – you only need to get in touch!
The world (and of course, Cambridge) needs more genuinely passionate businesses who try; together, let's be the business the world wants.
Free SEO and Digital Marketing Services in Cambridge​
Please use the form below to let us know more about your requirements, your product or your target market.